About Ottobahn
Founders: Marc Schindler
Founded in: July 2019
Employees: 14
Money raised: 2 million from Ökovation-Venture Fund, €1 million from business angels
Ultimate goal: Let´s make the world a better place
As Marc Schindler, founder of Ottobahn, maneuvers his phone to give a virtual tour of his office, a bandage on his finger is briefly visible. It comes from cutting sample flooring for the first cabins of a skyway test track. What sounds like science fiction is fast becoming reality: a cabin you can order via an app that will transport you to the destination of your choice. Marc describes the very real nuts and bolts of this real-life fantasy in this interview with Innovation Origins.
How would you describe Ottobahn?
It consists of one to four-person cabins running on an above-the-ground track. The cabins are individually controlled and fully outfitted with screens, wifi and an entertainment system. They will also be temperature and light-controlled. They can also stop wherever you like, as there are no stations. Passengers can order a cabin with a mobile app.
Ottobahn is also suitable for transporting goods across large factories or plants. The wheel-track system of the Ottobahn was invented 200 years ago and is a familiar technology all over the world.
But how do you avoid collisions if everybody can stop wherever they like?
There is a side track where a cabin can be shunted aside. But more important is the system's smart technology. Our software knows the location and destination of each individual cabin, so it can coordinate their movements to avoid collisions.
On March 17 we will break ground for a one-kilometer oval-shaped test track in southern Munich to serve as a demonstration track for potential customers. It should be finished by the end of 2022.
Ottobahn obviously refers to Autobahn, but is there something else behind the name?
Actually, there is. We were founded in Munich, Bavaria. Our name also pays homage to Duke Otto I of Bavaria, the founding member of the Wittelsbach family that ruled here for 800 years. We are thankful for all the things Munich has to offer.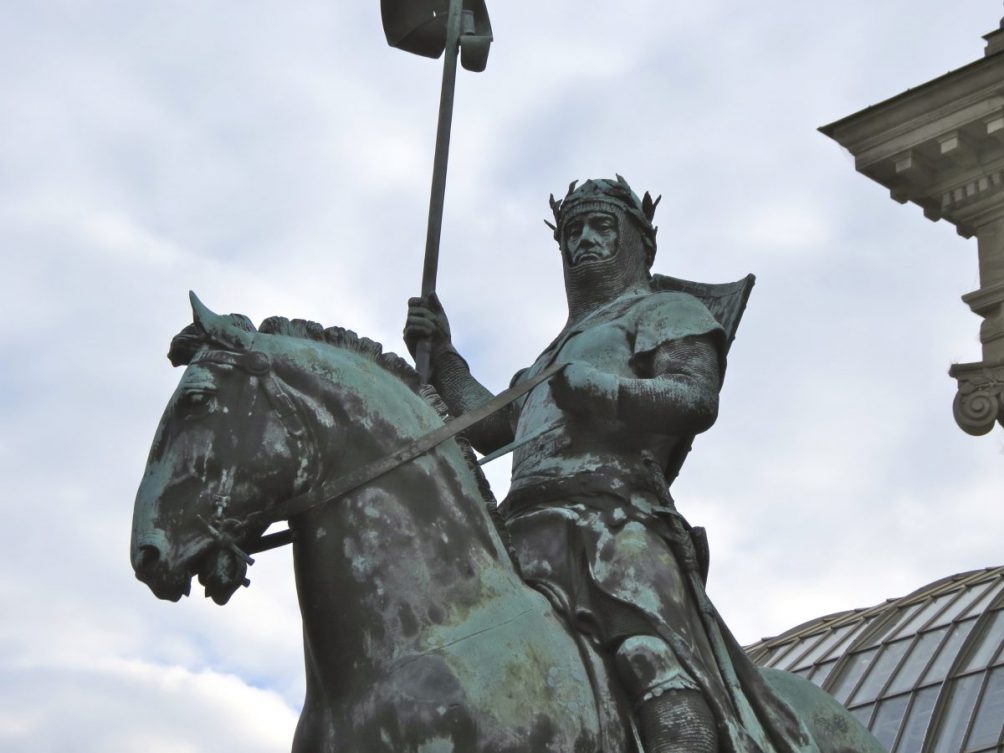 How did the idea for your company come about?
I have tinkered with cars my whole life. My career has also included stints in the automotive industry and at TESLA in Freemont, California. It always seemed like there must be something better than cars. Eventually I figured out a better solution.
Ottobahn has the lofty goal of being 100 percent sustainable. But how will you achieve that?
Solar panels will be installed next to the tracks. In the future, we want not just to be CO2 neutral but even CO2 positive. The grillwork above the tracks will also be covered with plants.
To what extent can your technology be compared to self-driving cars?
People like to make that comparison, but our system is better for several reasons. For one, the technology is simpler because it runs on tracks – there is no danger of a child running out in front that needs to be recognized and avoided, for example. We don't need any additional infrastructure because it is built above existing roads or even over abandoned railroad tracks. The bottom of the cabin is 5 meters above the ground and the top of the track is 12 meters above it. It doesn't require stations, which are often a hindrance since they need a lot of space.
Also interesting:2022: cleaner, semi-autonomous and smarter mobility
What countries or cities that have shown interest? Are they all in Germany or also abroad?
Many cities in Germany have shown interest. Munich-Augsburg is one possible future route. Cities on the East Coast of the U.S. have expressed interest, too.
Where will production take place?
We develop all the software in house. The production of the hardware – the cabins, tracks, pylons and wheel/track technology – is all outsourced to various partners across Bavaria.

Ottobahn is also running a crowdfunding campaign until March 31, 2022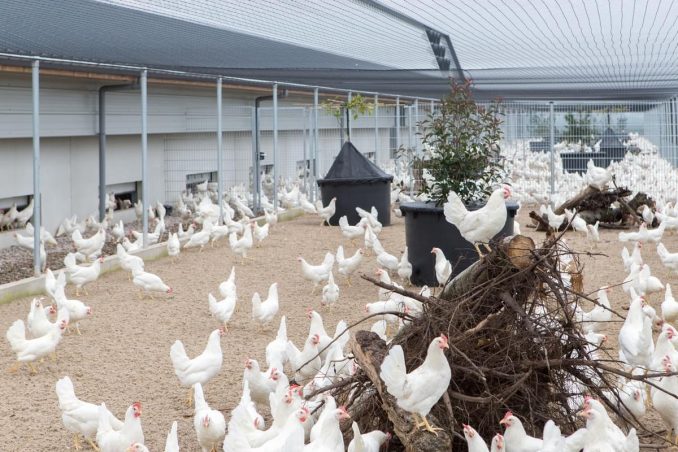 Be sure to read other instalments in this series.
Each day, Innovation Origins puts a start-up in the spotlight. Read them all here.