About Start Norge AS
Founders: Aircontact Group AS, Berg-Hansen Reisebureu, Avinor AS, and Stavanger Region Chamber of Commerce.
Founded in: October 2019, Stavanger, Norway.
Employees: None, employees are hired through the founding companies.
Money raised: -
Ultimate goal: Facilitate the world's first commercial electric flight between Bergen-Stavanger in 2026.
In a few years, the world's first commercial electric flights might take off. However, this will depend on more than just the available technology if it is to succeed. This is where Start Norge is stepping up to the plate. The nonprofit start-up is working on setting up the infrastructure and making government financial support available that is needed to incentivize airlines to switch to low or zero emission flights.
Their first target is a highly popular domestic route. Half a million passengers fly between the two Norwegian cities Stavanger and Bergen. If Start Norge is successful, these passengers will have the option to fly green as early as 2026.
"As part of our social mission, we want to be involved in the introduction of a zero-emission technology. We are not doing it for the money, but think it is a fantastic project to showcase. We also hope that local business can get a boost from the new technology that is being developed," says CEO Arne Martin Gilberg.
Why have you set 2026 as your launch year?
"We believe that the technology will be ready by then, and that the first flights will be ready in 2026. When we began in 2019, we were a bit too ambitious. We talked about 2023 and then 2025. I think that in 2025, the first trial flights in Norway will happen for the certification processes, so that they are ready for commercial use in 2026. This is dependent on whether the technology is ready, but the manufacturers we have talked with say that by 2026 9 -19-seater flights will be ready."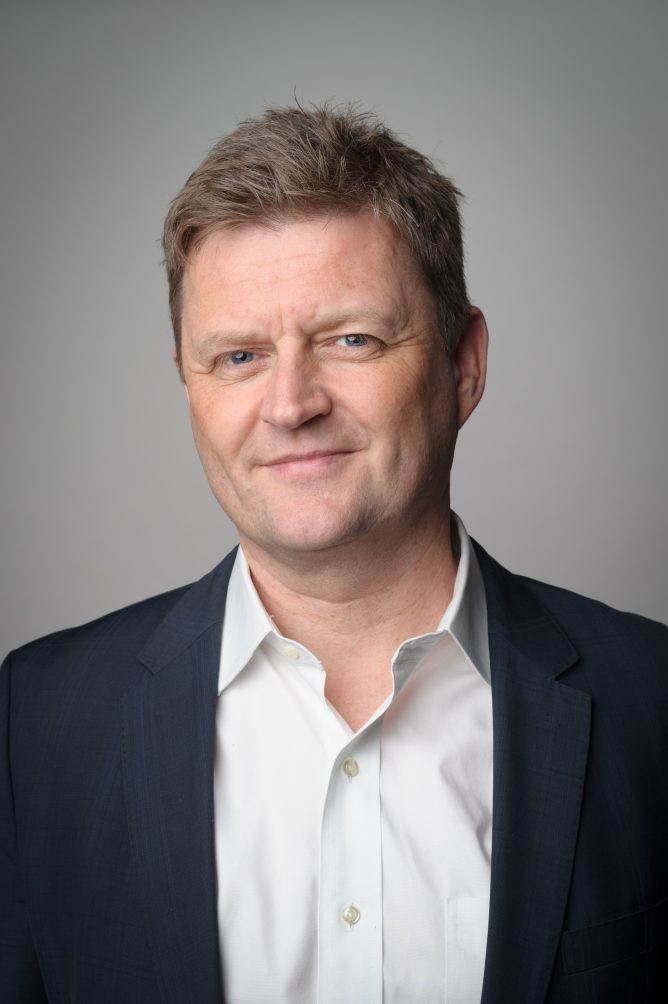 Why have you chosen Bergen-Stavanger as your route?
"Avinor has large areas of solar panels that generate their own electricity. And since we are located nearby here in Stavanger, the initiative originated here with us wanting to do something for the region. Avinor owns both Sola [Stavanger airport] and Flesland [Bergen airport] so it was very intuitive. We examined the technology and figured out that Bergen-Stavanger is the perfect route for flights that are feasible in 2026. Both are large Norwegian cities, more than half a million passengers travel between the two airports annually, both cities have a strong business sector that are working towards this, plus there is political desire to make it happen. Additionally, two airports are located between Bergen and Stavanger, in Stord and Haugesund, which could potentially be included in a network of electric flights."
Where does the greenest electricity come from?
Where does the electricity that lights your living room every night actually come from? That varies greatly depending on where you come from.
What are the main challenges when it comes to the introduction of commercial electric flights?
"The biggest challenge is developing the technology that's needed. We are dependent on the companies who develop the propulsion systems for aircrafts. The development runs its course, we have no control over that. We think it might also be challenging for the aviation authorities to certify the new technology. It's completely new for them, and they will have to spend an extra amount of time on quality assurance. This might bring some challenges. In other areas, we face few challenges, because the electric flight discussion is welcomed everywhere, whether you talk with businesses, politicians, or others in the aviation and travel sectors. It's something which everyone wants and finds necessary."
Is there a certain pride in being the first to launch a commercial electric flight?
"Yes, I think so. At the same time, most companies are waiting to see what happens. Within the aviation sector it's always a bit scary to be the first to present new technology, because you are introducing technology that is certified but still not finished. Flight safety is no problem, but operational reliability might be. Problems might arise concerning maintenance, regulatory factors might be different than expected, things you did not expect but which don't jeopardize safety. In that sense, most aviation companies might be a bit cautious. But there are also some that are very forward-thinking."
Flying with a clean conscience: Pioneers looking for money and alliances for electric aviation – Innovation Origins
The still-young electric aviation sector is looking for more collaboration among all stakeholders and for investors with a 20-year horizon.
What are Start Norge's plans after the electric flight between Bergen-Stavanger has taken off?
"Start Norge will have then reached its goal. We haven't talked about it, but I think it's only natural that Start Norge's task has been completed and that it can be brought to a close. Or things may have come up during the process that make us want to carry on with the work that we started. But our goal is to launch the first commercial electric flight in 2026, and after that, we'll see."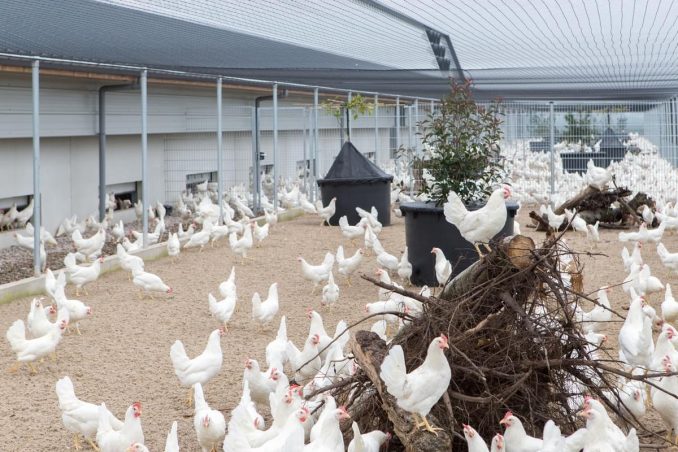 Be sure to read other instalments in this series.
Each day, Innovation Origins puts a start-up in the spotlight. Read them all here.