© Matt Seymour - Unsplash
Why we write about this topic:

In a weekly column, alternately written by Eveline van Zeeland, Derek Jan Fikkers, Eugène Franken, JP Kroeger, Katleen Gabriels, Bernd Maier-Leppla, Willemijn Brouwer, and Colinda de Beer, Innovation Origins tries to figure out what the future will look like. These columnists, sometimes joined by guest bloggers, all work in their own way to find solutions to the problems of our time. Here are all the previous installments.
Things are not going well with the circular economy In the Netherlands. Despite the goal of making the Netherlands 50 percent circular by 2030, it's actually going in the wrong direction: we are consuming and wasting more raw materials. PBL states that, to get the circular economy off the ground, more 'pressure and coercion' is needed towards companies: i.e., new national legislation and tax rules.
PBL's signal is one-sided and outdated: European regulations are already coming at companies at lightning speed. A more supportive role would suit our government better.
Recently, I wanted to fix a broken door handle in my 91-year-old father's house; it would no longer go up. My father helped me with advice and assistance: he knew precisely which spring to replace in the lock's interior. I said to him, "that's nice, but where can I get such a spring?" He directed me to a specialist shop nearby: "I'm sure he has one". "Unfortunately", the specialist told me, "for some years, this kind of loose part is no longer supplied. You have to replace the whole lock". 
Jacqueline Cramer: 'Circular economy calls for network governance'
If anyone knows a thing or two about circular economy and the raw materials transition, it is Jacqueline Cramer, the (former) Dutch Minister.
It is just another example of how we deal with materials in our society, not to mention all kinds of disposable items that you can buy everywhere these days and that are not even repairable. Living like this is pure decadence. So the problem PBL identifies is there.
Until now, the government's attitude has been laisser-faire: the market will pick it up if we set the frameworks. But those frameworks are just an objective and a handful of incentive and research programs. That more government initiative is needed to get the circular economy up to speed is obvious: the linear revenue model is too easy and too attractive for business operations.
Panic
But PBL's strategy of 'pressure and coercion' is like a panic reflex that ignores what is already happening in this area. It denies the package of European climate, energy, and circular economy legislation that will be rolled out on us in the coming years. CO2-emission allowances, a reporting obligation on social and environmental values, and extended product responsibility are part of it. In parallel, strict rules have arrived for banks and investors: they will soon be prohibited from investing in products that are not sustainably produced. These regulations will take effect from 2023/2024: first only for large companies but from 2026 for all companies (including SMEs). It will still be quite a challenge for these companies to be able to comply with this because they need to re-examine their product and production process.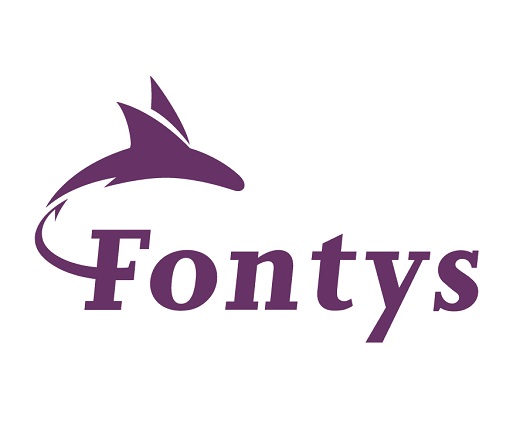 Toolkit Circulair Ondernemen
Circulair ondernemen biedt voor het MKB veelbelovende en nieuwe kansen. Zoals lagere productiekosten, meer innovatievermogen, sociaal en verantwoord ondernemen.
The EU wants to achieve the European 'Fit for 55' goal, which is to reduce CO2-emissions in the EU by 55 percent by 2030. Instead of making up its own new rules, the Dutch government would do better to implement this EU legislation properly at once – including the support needed to actually make this transition.
Cooperation models
The transition to a circular economy is complex and takes time. The complexity lies in the fact that the entire production chain must be redesigned, with associated new revenue models, expertise, management and marketing strategies, and perhaps most complicated of all: new collaboration models. The Dutch government does have a role to play here. Think of communicative, financial, and educational instruments, as well as concrete auxiliary forces in the form of regional transition teams.
Above all, leave pressure and coercion to the EU and ensure proper guidance of the transition process. We now know how not to do it from the nitrogen debate: a timely circular agricultural system could have prevented many hasty decisions and other misery. Let it not go the same way with our manufacturing industry.
By putting 'advice and assistance' instead of 'pressure and coercion', we can finally lead the way in this challenging transition within the EU. Getting Euro-fit is something other than harsh but hollow phrases.
Support us!
Innovation Origins is an independent news platform that has an unconventional revenue model. We are sponsored by companies that support our mission: to spread the story of innovation. Read more.
At Innovation Origins, you can always read our articles for free. We want to keep it that way. Have you enjoyed our articles so much that you want support our mission? Then use the button below: