© SwapBox
About SwapBox
Founders: Maurits Last, Dejun Li
Founded in: 2019
Employees: 5
Money raised: -
Ultimate goal: to inspire and help everyone reduce packaging waste
The huge wastage of disposable plastic when ordering food was the initial reason for the founders of Swapbox to come up with a sustainable solution. With their slogan 'Zero-Waste made easy' they want to rid the world of single-use plastic. Co-founder Maurits Last tells Innovation Origins everything about his start-up.
How does it work?
"SwapBox works with two models. One is aimed at catering companies. They need containers that are used for meals for offices, for example. SwapBox then supplies the containers and professionally cleans the packaging at their own location. To do this, we recently set up a washing bay that can process more than 10,000 containers per day."
"The other model is intended for restaurants. This is where the SwapBox app comes in. Or rather two apps: one for restaurants (SwapBox Partner), and one for consumers (SwapBox). In the app, each user has their own QR code. The containers also have their own unique barcode that is linked to the consumer. The restaurant scans the customer's QR code and the container with their app and with that the order can then be tracked."
"The QR code is going to be replaced with a 'delivery ID' so it can also be used online when ordering food from home. After using it, you have fourteen days to return the container to one of the SwapBox locations."
How did this idea come about?
"For a project of the Business Model Innovation course at the Amsterdam/The Hague Hotelschool, we had to solve a problem with a focus on the hospitality sector. This had to be done with an innovative business model. For us, that became the SwapBox concept. By the end of the project, we decided to turn it into a real company. We officially launched it in December 2020. This concept didn't exist yet and our research showed that there was a problem that increasingly more people thought should be fixed. It was a shame to leave it as just a project."
Why should you use the SwapBox services?
"Aside from the fact that it cuts down on the use of plastic and is good for the planet, there are other perks to it as well. In 2023, it will be mandatory to have reusable packaging as an option in the hospitality sector. Plastic packaging will also have to be paid for. This is very advantageous for SwapBox. This will only increase the demand for an innovative solution. In addition, the level of quality of our containers is better than that of disposable packaging. The food can be kept longer and the containers do not get soaked. You can easily keep a meal in your fridge for two days without the quality of the food deteriorating."
What do your growth plans look like?
"SwapBox was quick to take the step to expand to other cities. Now, in addition to Amsterdam, we are also active in Brussels. If you are the first ones to do something, then you have the first mover advantage. It is then a lot easier to approach companies. But because of the corona measures, restaurants in the Netherlands were temporarily closed and it naturally became more difficult to start cooperations with them."
"We are still positive. In Brussels we were able to continue on as usual and we see that the market is growing rapidly there. And now that the restaurants are allowed to reopen in the Netherlands as well, we are just going to pick up our growth plans again. This means that we are now going to be focusing on national expansion in the Netherlands and Belgium. Moreover, we are also fully committed to catering companies in order to make an impact on a wider scale."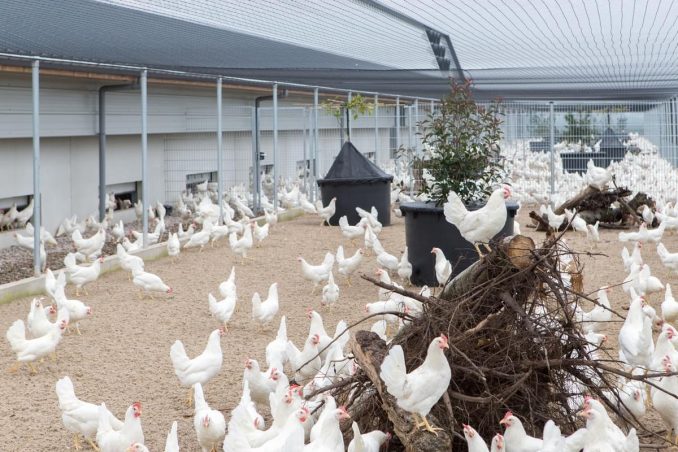 Be sure to read other instalments in this series.
Each day, Innovation Origins puts a start-up in the spotlight. Read them all here.
Also read: Troy Swope's Footprint is fighting the disaster that's called plastic