Image: Pixabay
The Tour de France was is in full swing last week. Many professional cyclists are utilizing technological innovations to deliver their best performance. However, it's not just in the 'pro cycling scene' where remarkable developments are taking place. Here are three promising developments that mark a significant step forward in cycling safety and sustainability on the 'normal' road.
---
Climate change is causing us to face more extreme weather. Long periods of drought and heavy rain are no longer the exception. Our cities often cannot withstand these extreme weather conditions. In summer, city temperatures easily soar, data journalist Jelmer Visser proved last year in his summer series for Innovation Origins. He mapped the heat islands in twenty Dutch cities. How do we cool down cities? The good news: there are several solutions to heat islands in cities.
---
'Electric driving is insanely polluting,' 'You're better off going for a gasoline-powered car.' These are statements that people are only too happy to raise during a birthday celebration. But to what extent are such claims actually true? Are electric vehicles (EVs) really that bad for the planet? We asked sustainability expert Auke Hoekstra, better known on Twitter as "Debunker-in-Chief," to debunk the most persistent myths about electric driving.
---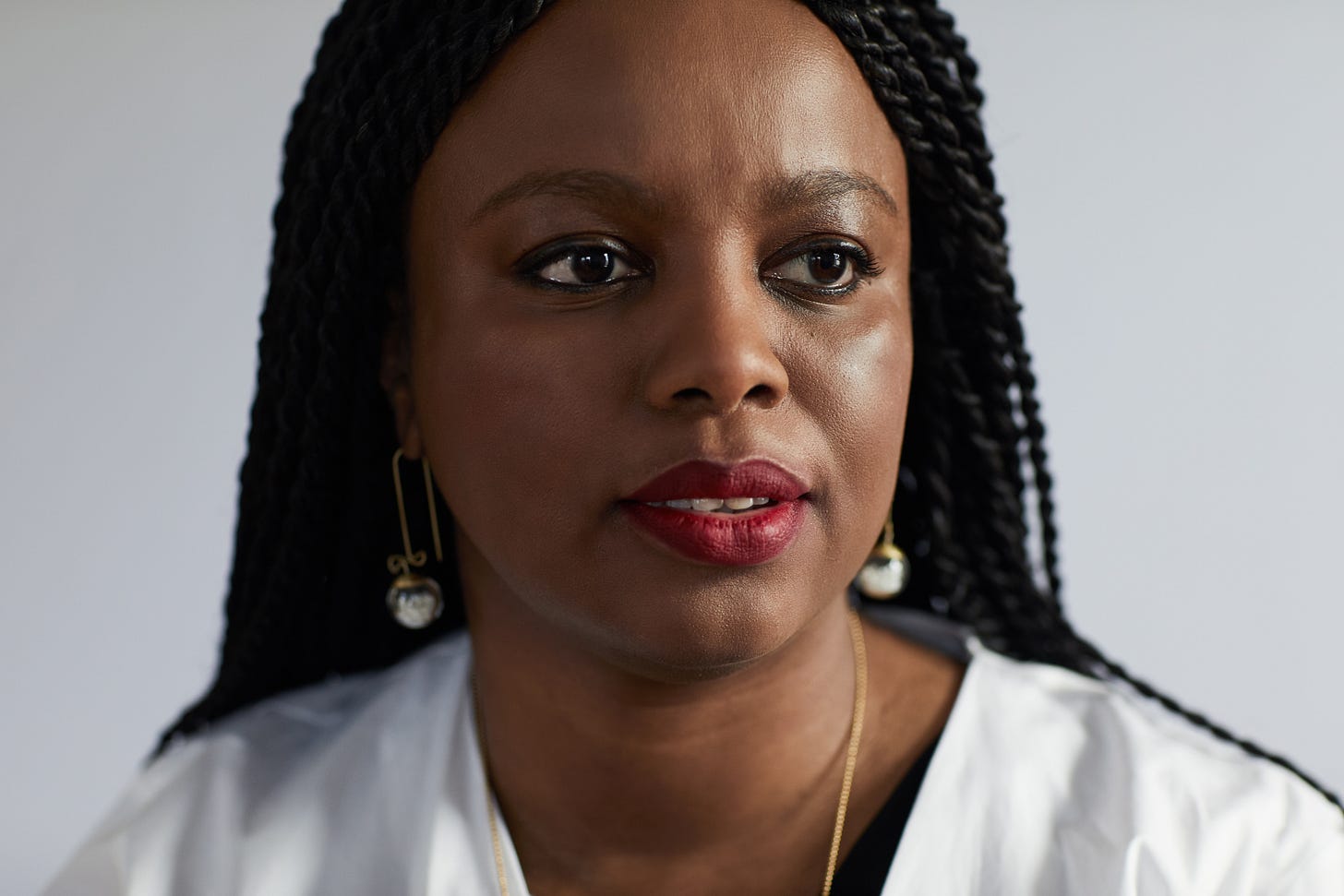 While scientific research repeatedly shows (such as this article, this article, and this article) that diverse and inclusive teams and companies perform better, the Dutch tech sector is only getting more exclusive. In 2022, 0.6 percent of all venture capital was invested in companies with women at the helm. Marian Spier, serial entrepreneur, founder of TEDxAmsterdamWomen, CEO of FEM-START, and social impact & cultural strategist, is just about done with it. "Earlier this year, three French men raised 100 million euros within four weeks. Great, but you would never be able to do that as a woman."
---
Every summer, forest fires burn thousands of hectares of land in Europe, with the southern countries being the most affected. With arson still being a problem local governments struggle to tackle, hot temperatures can also favor fire breakouts. As summer temperatures are expected to soar in the years to come, the risk of wildfires will stay high. These technologies can help us out.