About TILER
Founders: Christiaan van Nispen & Olivier Coops
Founded in: 2019
Employees: 10
Money raised: €250k investment made by UNIIQ
Ultimate goal: Cities without exhaust fumes and full of greenery, a contribution to a healthier environment that will eventually lead to a healthier society.
Turning a sidewalk tile into a smart charging tile. That's what the Delft start-up TILER is up to. The TILER tile can charge light electric vehicles wirelessly. Christiaan van Nispen, CEO of TILER, talks to us about it.
How does TILER's tile work?
"The tile that we designed can wirelessly charge an electric bike. It does this via the bike stand that you have to place on the tile. With TILER, we make sure that you can charge electric vehicles in a convenient and efficient way, where we are currently focusing on e-bikes."
How did you come up with the idea of the tile?
"The concept was conceived in 2016 in an academic thesis at Delft University of Technology (TU Delft). Three years later, in 2019, I started using it in the field. I set out to validate whether there is a market for it, and if so, who that market is. From that, a team was formed, and we have now grown to a team of eight people. Our tiles are at different companies. We did a pilot at New York Pizza and now they are also installed at Ahoy Rotterdam, The Green Village, MAAK Haarlem and TU Delft."
Our columnist Maarten Steinbuch already had his eyes on Tiler
What is your vision for TILER?
"Our goal is to make a cities a little greener. No more cities built for cars, but cities built for people. We believe in a greener city where electric transport plays a bigger role. We would like to have a universal tile for light electric transportation, including e-bikes and scooters, for example. The nice thing about the tile is also that it doesn't stick out or get in the way. Consider, for example, a charging station for a car. It is, of course, good that they are there, but then to also have charging stations for all our light electric transportation is unnecessary."
Also read: Research into wireless charging of electric taxis in the German city of Cologne
What has been a proud moment for you?
"We are on the postage stamp sheet of PostNL and TU Delft starting this year. All images on the stamps reference various innovative companies. That we are now among them feels like an honor. We are also very grateful for all the pilots we were allowed to run at various companies. This also enabled us to produce different versions of our tile, and we are already busy with a third version."
What is your next step?
"At the moment ,TILER is only available for electric (share) bikes, but we would like to add other vehicles as well. For example, think of an electric moped or an electric scooter. We will be able to use the car much less in the future, because we will then be able to move around cities much more efficiently with all kinds of electric transportation. We're going to be working hard on that with our whole team in the near future, in order to make our vision a reality."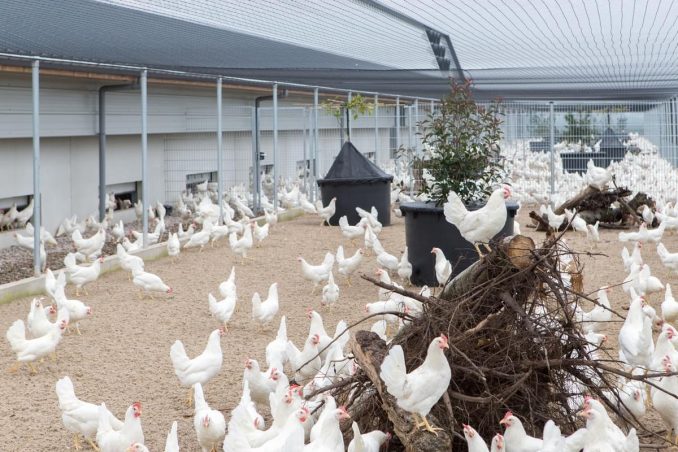 Be sure to read other instalments in this series.
Each day, Innovation Origins puts a start-up in the spotlight. Read them all here.