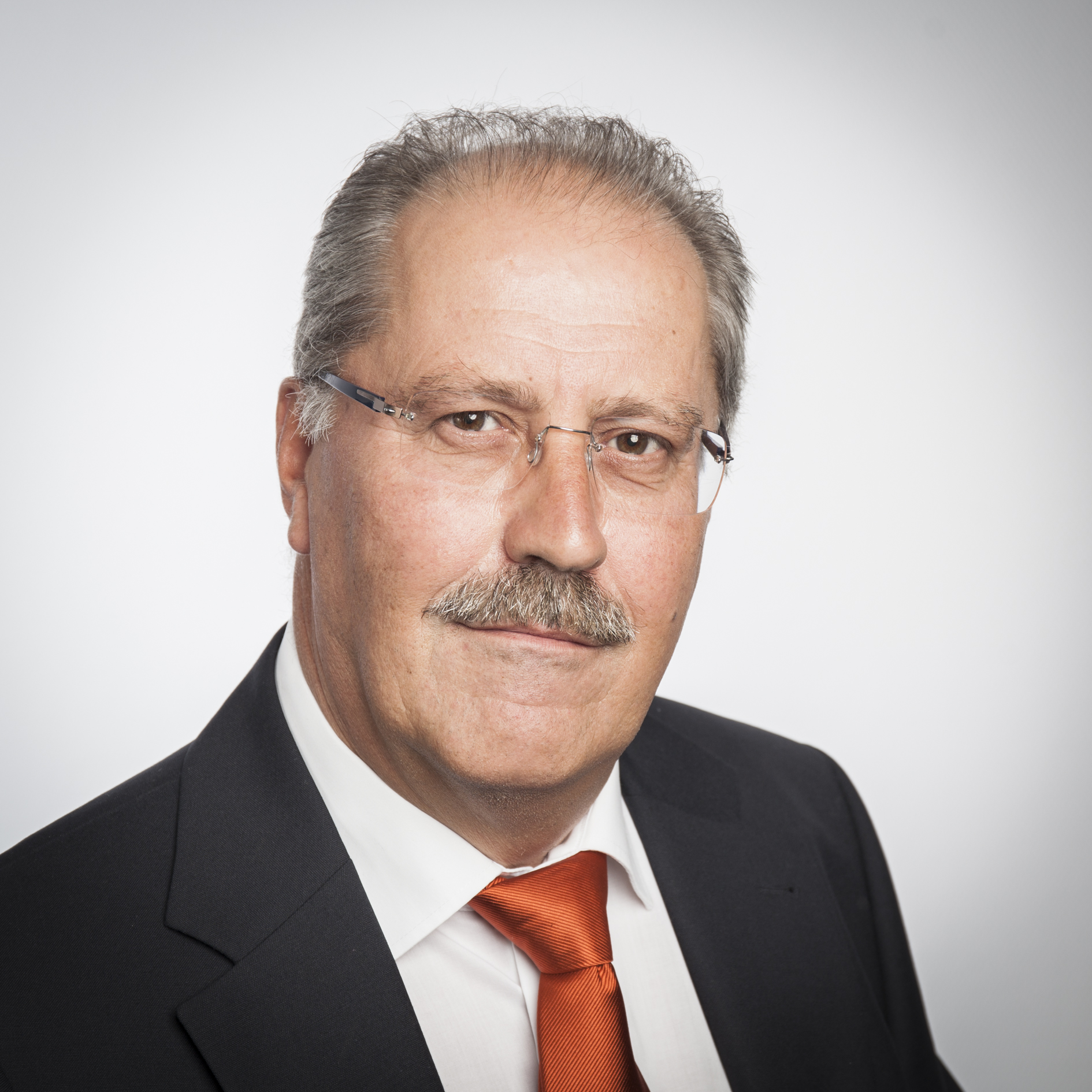 Ronald Schop
The high tech and medical industry is responsible for a large part of our economic growth, and therefore of our prosperity. It is now well known that this hardware-dominated world cannot do without software expertise, but good process control, reliability and project management are at least as important. Holland Innovative helps the high-tech and medical industry with this, both in projects on location and through training. In a series of articles, we show how. Today: Ronald Schop.
Ronald Schop is responsible for the reliability track at Holland Innovative. After years of experience with reliability projects at DAF Trucks, where he not only made great strides in the field of product reliability itself but also convinced the company to make this an integral part of its business processes, he made the switch to Holland Innovative. Schop is not the man to coordinate his projects from his own office chair; he always makes sure that he becomes part of the problem itself. Only in this way will he find out what is really going on. And every new project offers extra input for the training programs he has developed in the field of reliability.
That attitude of always wanting to stand with his feet in the mud was also the reason for his switch to Holland Innovative at the time, says Schop. "I am a mechanical engineer and was in the trailer industry in South Africa before joining DAF Trucks in 1985. There, as group head of product development for wheel suspension, I managed to stay out of the top 50 of field problems with my team at all times. Apparently that was quite an achievement because without even knowing what reliability meant, the company asked me to set up a department for that. It was very convenient for me because I was actually fed up with that job as a manager who was more concerned with controls and facilities than with the product itself."
Statistics
Even better for Schop was that he was allowed to write his own 'reliability engineering' function profile. "In this new role, I soon found out that our people mainly looked at quality when solving problems. Very important of course, but for the long term it is of course much more about reliability than purely about quality. For that, a better root cause analysis was needed." Schop designed a test plan tool, full of statistics which all were brought together in big excel sheets. "To be honest, I had never really worked with statistics, but in those days I completely mastered them, simply because I saw that it was decisive, not only in solving problems but also in preventing them."
The methodology was developed further, all based on Weibull statistics, resulting in a tool that combined various test forms and thus provided insight into the defects within the entire process. Schop: "The nice thing about the tool is that you bring all the planned tests together. Lap test, field test, supplier test: before that could not be added together, but with my tool it was possible. If you can subsequently translate that from engineering to money, then you could really create value, I thought." And that's what happened. "Even so well, that we got the DAF Euro5 truck so well built that the maintenance garages actually came up with an unusual complaint: there was not enough work for their employees!"
"People mainly look at quality when solving problems. Very important of course, but for the long term it is much more about reliability than purely about quality."
Schop's success was immediately the end of his career at DAF. "I had rolled out everything, formalised it, laid down procedures, established ISO standards, but what now? I had become a group manager again, but I didn't want that at all. I had to think quickly about what I wanted to do with the rest of my life."
Weibull
It led, in 2004, to the establishment of his own company specialized in Weibull statistics: WRE, or Weibull Reliability Engineering. "I called my tool the Reliability Validation Plan and started giving courses in post-academic technical education. That worked out very well, but when Hans Meeske asked me to join Holland Innovative, I immediately saw the possibilities to take my tool even further. Everything is based on fact-based decision making."
Schop continues to develop his courses, partly in collaboration with the University of Stuttgart, with new modules every time. "At a certain point you think you are ready, but you always find out that this is not the case. This is largely due to the culture at Holland Innovative, where you are always stimulated to take the next step. That's how I recently have come to the 'physics of failure' module."
Schop is now taking good care of not having to work as a manager again. "We now have five experts in my field at Holland Innovative, but I'm not their boss. We coach each other in a master/companion structure, but I don't do performance interviews or anything like that with them. I do benefit from the social aspects; it's a very nice group of people with whom we come to a large diversity of clients. Clients know where to find us from as far as Mexico."
Project management and training are partly intertwined. "You cannot do one without the other, of course. We are not consultants, we actually help to solve a problem. In such a way that you can also provide training on the fly and thus develop the competencies of the people within the company. That's how we embed our knowledge in the company."
The question behind the question
The big trick is to ask the right questions to a new customer. "Or rather: we have to understand the question behind the question. Some customers simply ask for a test plan. Yes, we can, but then I want to know why they would suddenly need one. You have to go into depth with the customer. Usually, it turns out that they want to be able to demonstrate the reliability of their product. They want to show their customers how reliable they are. Predicting reliability is essential, both to expand your market and to prevent your market from being lost. To put it bluntly: you and your company do not want to be invited to a TV programme that covers consumer's problems. Or even worse: to be involved in a drama with casualties caused by your products."
Support us!
Innovation Origins is an independent news platform that has an unconventional revenue model. We are sponsored by companies that support our mission: to spread the story of innovation. Read more.
At Innovation Origins, you can always read our articles for free. We want to keep it that way. Have you enjoyed our articles so much that you want support our mission? Then use the button below: