© Aristotle Cognitieve Training
About Aristotle Cognitieve Therapie
Founders: (Maurits Overmans, Marcello Sala, Véronne Reinders, Dirk Aarts, and Antonios Mantzaris
Founded in: 2021, Eindhoven, Nederland
Employees: 9
Money raised: -
Ultimate goal: Support, challenge and engage people in reaching their cognitive potential for improved performance, social engagement and quality of life.
The Eindhoven-based Aristotle Cognitive Training trains football players from the Dutch PSV team to become more mentally resilient. Its next step is to help people with a neurological disorder. Co-founder Maurits Overmans tells us about it.
What is Aristotle Cognitive Training?
"We make software that improves the mental performances of people. We do this by having them do cognitive exercises and tasks. Take for example the PSV football players we work with: our practice exercises teach them to make better choices while under stress. That can make all the difference in an important match. You often see players underperform after sustained mental exertion. With our software, they are trained to mentally step up a gear at that moment. We started this company through a partnership with PSV and we are now looking at opportunities to use our software for people with neurological disorders.
Also interesting: Learned.io – a personal development platform for employees
How does your software work?
"Our software assigns a score to each training exercise that is completed. These are exercises and tasks that also feature in IQ tests, such as memorising sequences of numbers. As the user achieves better scores, we make the training more difficult so that they are actually training their skills and not just learning a game. Learning takes place in a natural way, our AI technology takes care of that. The user is also gets to be involved in their own development. During this phase of development, we are in close contact with end users – the footballers -, the coaches and doctors. The PSV junior players are free to choose whether or not to use our product. More and more of them now want to join in. The feedback is positive, they are enthusiastic about the product and their improved levels of performance. Hopefully, we will soon be able to offer the same joy to people with neurological disorders."
Why do you want to use it in rehabilitation?
"We want to support people in becoming a better version of themselves. After my grandmother recently suffered a stroke, our software became more relevant for me personally. I saw from close by that there is not much translation of academic innovations into the treatment of patients. During her rehabilitation, old techniques were used, like having to press bubble wrap to improve her motor skills. We can improve this care with our innovation. Unfortunately, her rehabilitation was not successful and she passed away. But the desire to support people in their rehabilitation process has only been strengthened even more by this."
What does the future look like?
"We will be seen as a fully-fledged company, and no longer as a student company. We are engineers who consider innovation important; doing our bit to contribute to a better future. We also have all the expertise in house for this. We want to support children in becoming healthy adults, help adults with cognitive problems and teach elite athletes how to get the best out of themselves. We aim to make this mental growth accessible to everyone."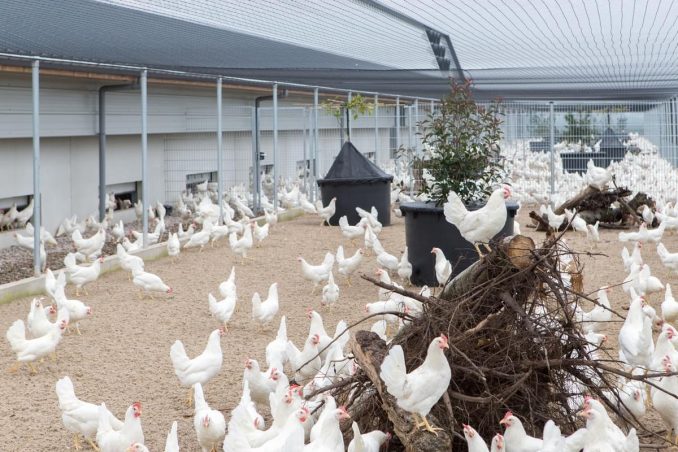 Be sure to read other instalments in this series.
Each day, Innovation Origins puts a start-up in the spotlight. Read them all here.