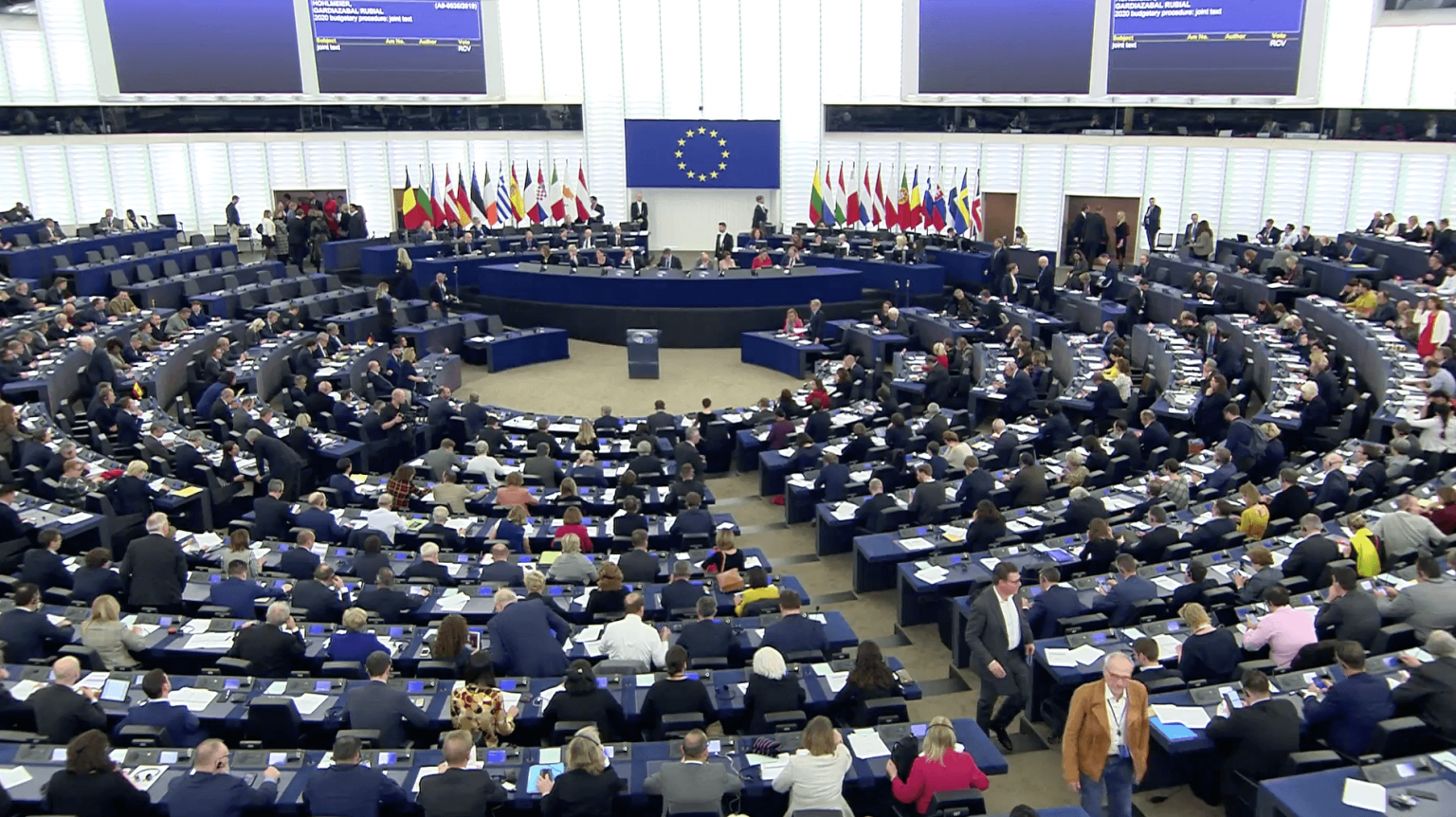 The European Parliament expressed strong criticism of the approval of the European Commission to assign Poland 35 billion euro from the Recovery and Resilience Fund (RRF-fund). This became clear in a debate that took place yesterday in Strasbourg. Like all EU countries, Poland is entitled money to overcome the corona crisis. Earlier it didn't receive money because the country didn't meet the requirements of an independent rule of law.
Not a model state
"Poland is not a model state as far as climate policy is concerned." With those words, our article on the Polish recovery plan started. Still, there is some shift in the Polish attitude, but that has more to do with economic and political reasons. Poland heavily depends on Russian coal, oil and gas. In 2021, 72 percent of its electricity came from coal-fired power plants. The country is keen to get rid of these dependencies as soon as possible, and badly needs European money for that.
Lack of independent judiciary
At first the European Commission did not want to allocate those funds, but last week the European Commission changed its mind. President Von der Leyen believes that Poland – provided it meets additional conditions that lead to the restoration of the rule of law – is entitled to money from the recovery fund.
The concerns of the European Parliament have been around for a long time and mainly concern the so-called "disciplinary chamber" in Poland. This chamber can fire and prosecute judges if they make rulings that the government does not like. The European Court of Justice thus finds that the judiciary is not independent.
A lot of criticism
The vast majority of parliamentarians reacted critically to Von der Leyen's new decision. CDA MEP Jeroen Lenaers, a party colleague of Von der Leyen's, finds that Poland had more than enough time to meet the minimum requirements, but according to him that did not happen. He insisted that "not a single euro may go to Poland before those requirements are met."
In theory, the 27 member states of the EU can reverse the decision of the European Commission, but this is not expected to happen. Despite criticism, it seems very likely that Poland will get 36 billion euros after all.
Selected for you!
Innovation Origins is the European platform for innovation news. In addition to the many reports from our own editors in 15 European countries, we select the most important press releases from reliable sources. This way you can stay up to date on what is happening in the world of innovation. Are you or do you know an organization that should not be missing from our list of selected sources? Then report to our editorial team.
Doneer