© Doreen Toutikian
About Omgyno
Founders: Doreen Toutikian, Elisabeth Milisi
Founded in: 2021
Employees: 3
Money raised: €123,000 through investments.
Ultimate goal: The provision of inclusive sexual and menstrual healthcare to women, transgender men and non-binary individuals around the world.
All too often, a visit to the gynecologist is an unpleasant experience. Omgyno is working with patients to change that. Founder Doreen Toutikian talks to us about it.
What exactly does Omgyno do?
"Omgyno (pronunced: 'Oh my gyno') is an online platform where women, transgender men and non-binary individuals can access sexual and menstrual healthcare that is inclusive and that they feel safe using. Our key service revolves around our self-test kits, which allow people to give themselves gynecological tests, without the need for a doctor. We developed those kits in collaboration with a lab. We also deliver the kits and pick them up. The lab then does the testing. After that, we pass on the results, which are fully encrypted, to the customer. The tests cost between 55 and 190 euros depending on the type of test."
"We also hold online consultations. The doctors who work with us have been recommended by patients themselves and meet our requirements in terms of inclusivity, privacy and business practices. Because we have recently been focusing on self-tests, only one doctor is affiliated with us at the moment. This is set to change early next year. Finally, we also sell menstrual products, such as menstrual cups and environmentally friendly, reusable pads. These products come from partner companies that have the same vision and vibe as we do."
Also interesting: Where are the women in venture capital?
Why is this so sorely needed?
"In a lot of places in the world, patients are at the mercy of the profit motives of healthcare institutions. As a consequence, things like personal dignity and physical comfort are sometimes neglected. In Greece, for example, 85 percent of deliveries are done by cesarean because it saves doctors a lot of time. The physical risks that are involved are relegated to second place."
"For instance, around the world, notably in conservative cultures, it is common for people who want an abortion not to be treated or are even exploited or blackmailed by their doctor. This calls for giving the initiative back to patients themselves as much as possible, and for distinguishing the good, trustworthy doctors from the rest."
What obstacles are you running into?
"The issues we are addressing are considered culturally taboo in many societies. As a result, it is very common, for example, that Facebook refuses our ads or blocks our profile. In addition, the male-dominated investment world does not understand that this problem is widespread enough to be worth investing in. Also, the word 'feminism', which we explicitly profile ourselves with, triggers opposition."
What are your future plans?
"Within the next year, we want to expand our network throughout the rest of the Mediterranean and start a number of new hubs in other countries. Our main focus is on Southern Europe, the Balkans and parts of the Middle East, as the need for our services is high there. We also want to develop an app in the near future, which should make the use of our service even easier."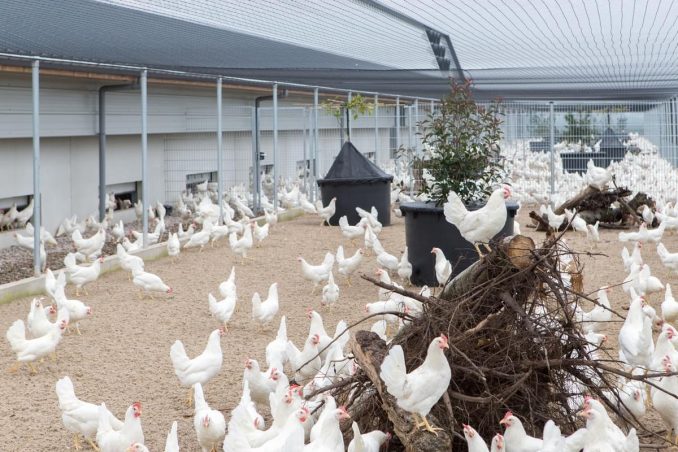 Be sure to read other instalments in this series.
Each day, Innovation Origins puts a start-up in the spotlight. Read them all here.