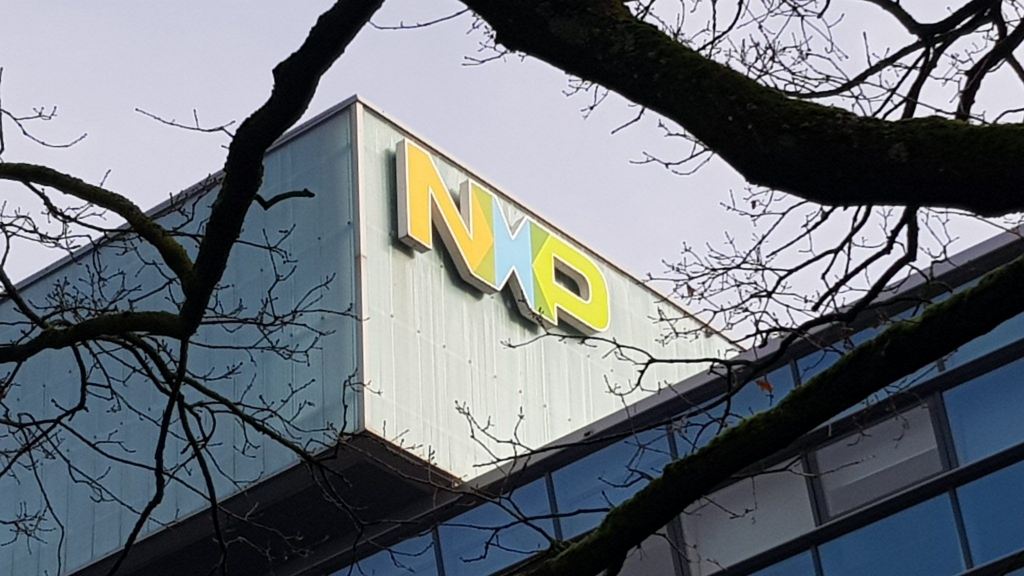 © IO
NXP has entered a strategic partnership with Kalray, a pioneer in processors for new intelligent systems, in which the two want to enhance the safety of self-driving vehicles. The new platform will combine NXP's portfolio of functional safety products with Kalray's Massively Parallel Processor Array processors.
NXP says the new platform is significant "because it addresses the performance, safety and near-term commercial needs of levels 2 and 3 driving with an eye to longer-term release in level 4 and 5 autonomous vehicles". The collaboration also aims to take on the safety shortcomings of today's pilots and experimental offerings in the autonomous development space.
Check the meaning of the different levels here
"The autonomous driving ecosystem faces technology challenges and concerns related to the safety of self-driving vehicles", NXP states. "Recent research indicates that while consumers are enthusiastic about an autonomous future, many hold deep reservations about whether self-driving vehicles will ever be safe. This perception has been reinforced by high-profile accidents involving prototypes and experimental vehicles. To overcome these technology and consumer confidence gaps, the autonomous ecosystem needs fail-safe automotive systems that enable a vehicle's central processing unit to protect drivers through a complex and heavily tested safety approach."
Support us!
Innovation Origins is an independent news platform that has an unconventional revenue model. We are sponsored by companies that support our mission: to spread the story of innovation. Read more.
At Innovation Origins, you can always read our articles for free. We want to keep it that way. Have you enjoyed our articles so much that you want support our mission? Then use the button below:
Donate
Doneer