About POMMINE
Founders: Elodie Swanberg and Niklas Swanberg
Founded in: 2020, Stockholm, Sweden
Employees: 2
Money raised: A 30,000 euro grant from Vinnova, a Swedish Innovation Agency
Ultimate goal: At POMMINE, we are on a mission to empower individuals and businesses to take action for a more sustainable planet.
Employers can use the social platform EveryAct from the French company Pommine to motivate their staff to contribute to a more sustainable world on a daily basis. Pommine founder Elodie Swanberg explains how EveryAct works.
How did EveryAct come to be?
"We call ourselves a B2B platform and have developed a smartphone app that is supported by iOS and Android. EveryAct was born from the principle that almost everyone wants to take action against climate change, the COVID pandemic and other crises, but doesn't quite know how. Through the app, awareness is created and people are empowered to reduce their carbon footprint, for example. This is done with a list of simple actions that anyone can take on a daily basis. This creates a community outside of our platform that motivates and helps people inspire each other to make a positive impact on the environment, for instance. These actions create a chain reaction: people see others taking action and this spurs them on to do something themselves.
Also interesting: Better workplaces and production processes in factories with the Motivate platform
How does the EveryAct app work?
"When you join the platform, we immediately invite you to take action. There are currently seven different themes and one open theme to choose from. Within these themes you can take various actions, such as cycling to work. Participants can then take photos of how they got involved. Colleagues then get inspired and can express their appreciation. The list in the application is based on the European Union's action points for a better environment. Every month we update the challenges. You can think of it as a game with which you can win prizes. Some companies encourage its use. In fact, it also strengthens the sense of belonging in the workplace."
What does Pommine want to achieve with EveryAct?
"The ultimate goal is to ensure that not just individuals but also companies fight together for more sustainability in the world. The price for the application depends on the size of the company. In connection with the coronavirus, we are focusing on B2B right now and the app is not yet available for sale to consumers. We see that employees like to work for a company that is concerned about sustainability. With our app, companies can show that. Not everyone in a company needs EveryAct at first. But we see that employees are quickly hooked by the enthusiasm of their colleagues and the gaming aspect."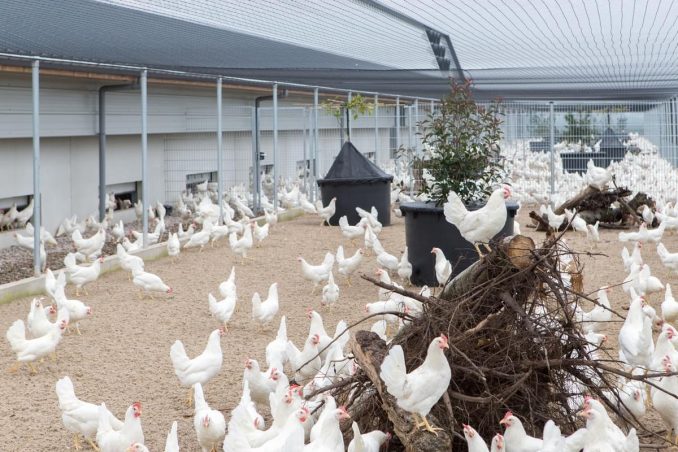 Be sure to read other instalments in this series.
Each day, Innovation Origins puts a start-up in the spotlight. Read them all here.