© Motivate
About Motivate
Founders: Frits van der Geest and Ricardo Medina
Founded in: 2018
Employees: 5
Money raised: Angel Investment, bootstrapping
Ultimate goal: To help the manufacturing industry create a safe, motivated, and inclusive work environment through smart digital solutions
According to Motivate, the key to increasing productivity on the work floor entails a combination of real-time insights into the production process and good management. Founder Frits van der Geest explains how Motivate and its software can help factories achieve this.
What is Motivate?
"With our cloud software, we bring digitalization to the manufacturing industry. We do this – together with the personnel – to provide insight into what can be improved in their production processes. There is a certain kind of philosophy behind this. For one thing, we know that involving employees in improvements always leads to higher productivity levels. In this case, we do that by giving them the opportunity to comment on any problems or areas for improvement, alongside the usual information that is already registered. For example, why does a production line keep stalling? Perhaps a machine keeps breaking down, too many operations have to be carried out, or a component is unsafe. We then support the organization in putting the collected data to work for them."
Also interesting: Christa Hooijer: 'Circular manufacturing of the future can't be done without digitalization'
Which problem are you trying to solve?
"Many factories struggle with low levels of employee engagement. This leads to declining levels of work performance, unsettled workplaces and higher rates of sick leave. Scientific research has shown that engagement within a company is contagious. This is a two-way street. It can be stimulating. But less engaged teams also negatively infect each other. With the data analysis of our platform, we map this out and help the company to raise the level of engagement amongst staff. We also look at other solutions with them. What works best for a company? Should the display screen be hung up or would they actually prefer a tablet? What else do they and their employees need? We help them to come up with a complete solution. So, we also look at the hardware and positions needed for visualizations. This also provides us with some interesting data that helps us with the visualization of our platform further."
How are the employees of these factories reacting to this development?
"Our platform is now running at twenty companies. Many factory employees are used to doing everything with paper clipboards. A production manager spends an average of three quarters of an hour to an hour per day on administration. They are now discovering that our solution is time-saving and efficient and they are also leaving positive reviews. But the decision about the budget and cooperation is made higher up. That's where another challenge lies for us. How do we convince them that they are saving money with our platform and additional service, while at the same time increasing their production workflow?"
What does the future hold for you?
"The first step is to stay focused on the Netherlands. But we have now reached the point where it is time to expand our team. The next step is to get someone in to help with supervision in these kinds of company. This will allow me to focus on the acquisition and sale of licensing packages to factories. It would be fantastic if one day we would be known as the software party for optimizing production processes. We are not very keen on a competitor taking over our software. They often look at things from a technical perspective and don't share the human, empathetic vision that we have with our company. But for the time being, we first want to optimize all of the factories."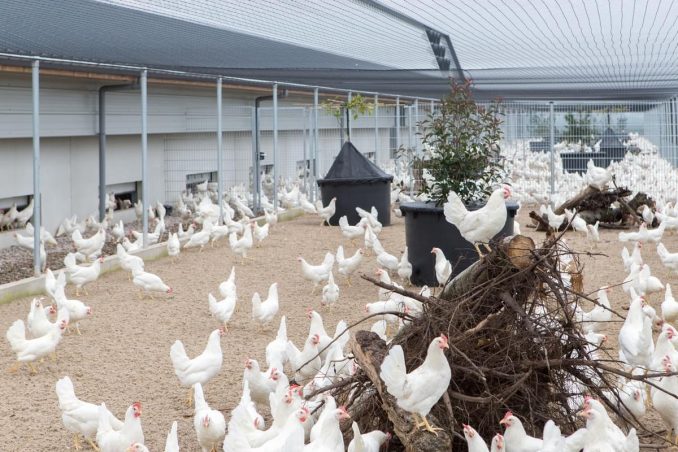 Be sure to read other instalments in this series.
Each day, Innovation Origins puts a start-up in the spotlight. Read them all here.