© ZipCharge
About ZipCharge
Founders: Jonathan Carrier, Richie Sibal
Founded in: 2021, London, UK
Employees: 2
Money raised: Bootstrapped by the founders, currently in a seed-raising round
Ultimate goal: To democratise EV charging so everyone can access convenient and low-cost charging anywhere they park.
 A shortage of charging stations in London prompted UK-based ZipCharge to devise a power bank for electric cars. Co-founder Jonathan Carrier tells us more about it.
What does ZipCharge do exactly?
"We are developing a range of portable smart chargers (4-8kWh in capacity). Any electric vehicle with a Type 2 AC connector will be able to use them. By separating charging points from parking lots, ZipCharge makes it possible to charge a vehicle wherever it is parked. It is a large battery that you attach to the car with the charging cable. You control the ZipCharge with your phone and the ZipCharge is traceable to deter theft."
What kind of problem is being solved?
"The problem is that a large number of people do not have a dedicated parking space. In addition, they often lack the means to install a home charger. Moreover, there are only 7,682 public charging stations in the UK. In large cities, the nearest charging station is often a 20-minute walk away. The brother of the co-founde, Richie Sibal, lived in Twickenham and experienced these problems as a driver of an electric car. Richie, wanting to help his brother, so came up with the idea for a portable charger, and I joined in later on. Since we both come from the automobile industry, we have experience in developing vehicles, complex systems, batteries and electronics."
Also interesting:
First all-European battery cell for electric cars produced at Swedish gigafactory Northvolt
How efficient is the ZipCharge?
"The best way to charge an electric vehicle is to recharge it when you have time to spare. No one ever waits until the battery is completely dead. The ZipCharge can be used to charge the vehicle and then drive it anywhere from 32 to 64 kilometers, depending on what size powerbank you take. This is more than enough for the average commute in the UK and Europe. Charging takes about half an hour to an hour. That's the same as using a charging station on the street. You can also use the ZipCharge to charge other things: take it camping and you have a generator. Someone called it an electric jerrycan the other day; that's pretty apt."
How much is the ZipCharge going to cost?
"We don't have a set price yet, but it will probably be a subscription service that will cost €60 a month in the UK. When someone has a charging station installed at home, on average, they also spend that much. With this price, we hope to make it accessible to everyone. Over the coming year, we will make two more prototypes that will be tested extensively for safety, quality and durability – to the same standards as a car battery. The first ZipCharges will be shipped early 2023."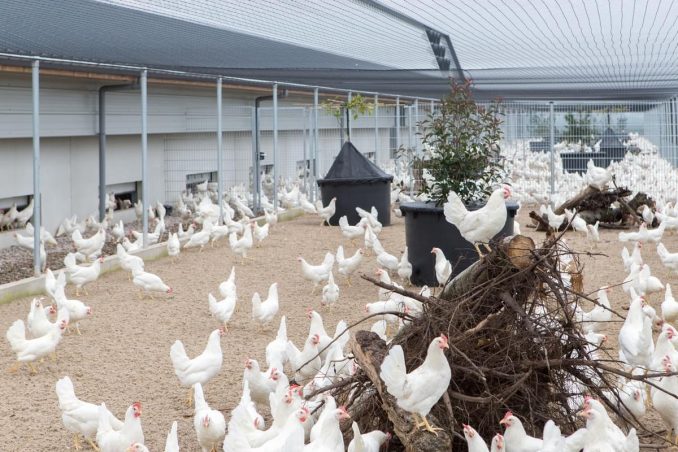 Be sure to read other instalments in this series.
Each day, Innovation Origins puts a start-up in the spotlight. Read them all here.