About Happybots
Founders: Lola Gielen
Founded in: 2019
Employees: 2-10
Money raised: -
Ultimate goal: Our ambition is to make as many people more happy with Felix as possible. Based on our experiences with Felix, we are already dreaming of developing new brothers and sisters.
A social robot to learn how to deal better with emotions. Felix can do that. The care robot helps people express themselves better. Lola Gielen of Happybots, tells us all about it.
What does Happybot Felix do?
"Felix is a social robot that can help people deal with their emotions. Whether you're someone who doesn't feel well more often or someone who can't express clearly how they feel. Felix is a tool that can help people start a conversation about this."
Do you mind explain how Felix works?
"When you turn Felix, his emotion changes. He changes colors and his eyes change too. For example, when Felix turns green, he is displaying a happy emotion. When Felix's mood matches how you feel, you press the robot. Felix then gives you a wink and saves your input in the mood calendar that we have developed. This calendar can be viewed online, giving you insight into trends and patterns of your emotions."
How did the choice for a social robot come about?
"I always like to see that it makes people happy when I make something, or that people can learn something. This is possible with Felix and it works too. The responses we get from users and the fact that I see that Felix can really help people, is something I find so heartwarming."
Also read our series Experts in robotics
Did you run into any issues while developing this robot?
"Yes, definitely. Product development is a challenge in itself, but especially when the delivery times of parts were impacted by corona. But I think it was also a challenge for us to find the right target group for Felix. At first, our focus was on care for the elderly, but we soon noticed that there were also requests from care institutions with mentally handicapped people or children with autism. There are now about a hundred robots in use at various care and educational institutions, for example in special education."
What does the future of Happybots look like?
"We expect to come out with a new version of Felix early next year. One that works wirelessly and without a Wifi connection. It can be pre-ordered as of now so that we can get the funding for the new Felix sorted out. For the future, we also want to expand Happybots with Felix brothers and sisters."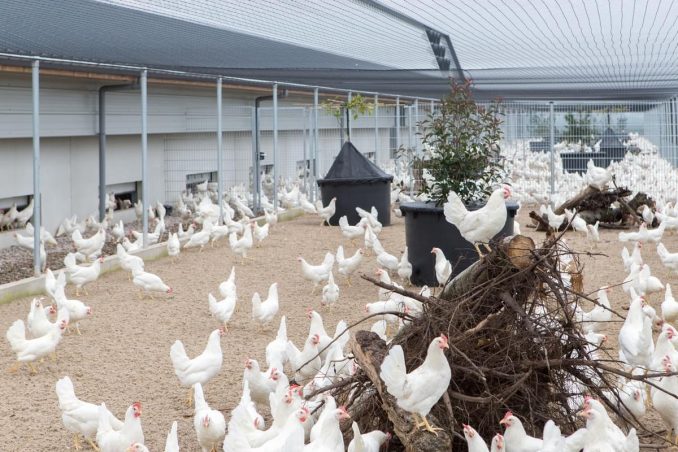 Be sure to read other instalments in this series.
Each day, Innovation Origins puts a start-up in the spotlight. Read them all here.