Oslo, solar electric tricycle @ Infinite Mobility
About Infinite Mobility
Founders: Love Lupi
Founded in: 2020, Oslo, Norway
Employees: 11
Money raised: €45,000 euro: €15,000 euro grant from Innovation Norway, €30,000 via family and friends.
Ultimate goal: Lead urban transportation towards clean-powered micro-mobility vehicles - so much fun for everyone - that will empower future cities.
According to Norwegian start-up Infinite Mobility, a solar-powered electric rickshaw (tuktuk) is the new solution for mobility in the big city. Founder Love Lupi tells us more.
What does Infinite Mobility do?
"We develop lightweight 'tricycles' which we called 'Oslo'. These are cars with three wheels that run on solar energy. We are doing this to replace the tuktuk in areas like India. They weigh around 400 kilograms, instead of the one-and-a-half tonnes that the average solar-powered car weighs. It has one wheel in the front and two in the back, so it can carry up to three passengers. Our Solar Tuktuk is designed for the city. It is equipped with a heavy-duty suspension and a robust body. As a result, it is quiet and safe. This makes the car perfect for Last-Mile Delivery within urban areas, mobility as a service, but also for individuals such as taxi drivers. The top speed is 45 kilometers per hour."
Also interesting: 'Rome takes the lead in sustainable air mobility
What problem are you solving?
"There is a strong growth in electric vehicles. But the construction of charging stations is not going as fast, especially in the countries that we are focusing on. This will cause a problem in the next five years: there will be a lot of electric vehicles, but not enough charging stations. Oslo is providing a solution to that. There are currently around 450 million tricycles in the world, of which only 0.5 percent are electric. They are outdated, unsafe and don't fit the needs of users. I met the co-founders at an Innovation Norway event. We brainstormed together to find a solution within micromobility. It had to be safe, affordable, visually appealing and light."
What sets you guys apart from the rest?
"We are one of the few who use solar energy and a 'swap battery system'. Apart from that, you have to think of us more as a 'franchise'. We are not going to own all the factories ourselves. So by doing this, we give smaller start-ups in Southeast Asia or Europe the opportunity to do the final assembly and maintenance work with a small garage. In other words, we give them the vehicle or parts. This way, we create jobs there as well. This distribution method sets us apart. In addition, the Oslo lasts longer. On average, solar-powered vehicles reach 120 kilometers; ours lasts 280 kilometers."
Also interesting: Three electric three-wheelers hit Dutch roads for the first time
What were some challenges you faced?
"There were two major challenges. First, developing a prototype was harder than we thought, and took more time than we expected. Two months ago, we finished the first prototype. We are using this prototype to test the motors, the suspension, the solar panels, and so on. We are not yet satisfied with the interior and exterior in terms of the paint job and such. Secondly, the online meetings during the pandemic were not exactly helpful. Networking was difficult."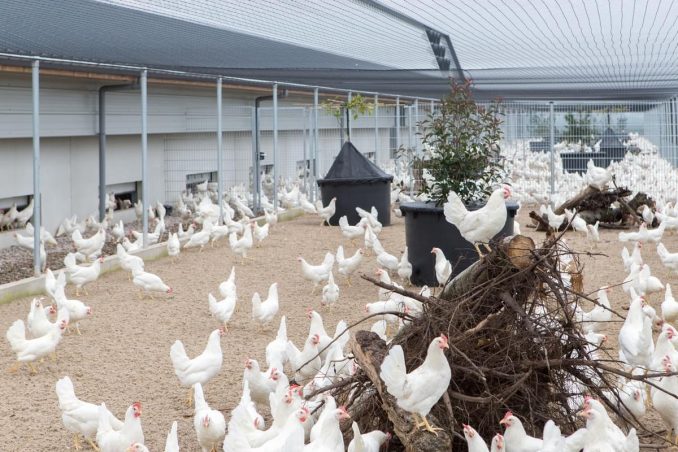 Be sure to read other instalments in this series.
Each day, Innovation Origins puts a start-up in the spotlight. Read them all here.