© Viezo
About Viezo
Founders: Vytautas Jaskevicius, Donat Ponamariov
Founded in: 2018, Vilnius
Employees: 10
Money raised: 180,000 euro
Ultimate goal: Improve the transportation sector
Viezo from Lithuania heard the rail industry's call to make train maintenance cheaper and safer and has developed a device to help with that. CEO Donat Ponamariov talks to us about it.
What is Viezo?
"Viezo is a start-up that develops technology for harvesting energy. At the moment, we are working with the rail industry. We do this by using what is known as piezoelectricity. That energy is stored in a box and is subsequently used for the sensors in trains. This is better for the environment because you don't have to use precious raw materials like cobalt or lithium. The lifespan of our devices is expected to average fifteen years."
Sounds complicated. How do you do that exactly?
"It is also somewhat difficult to explain. Vibrational energy refers to energy that is created by movement. If you stand on a railroad track when a train is approaching, you feel it. You can also collect this energy by mounting a box, a Strider, onto the axles of the train wheels. It essentially acts as a battery that stores the energy. This energy is then used for the sensors that are installed on the trains."
Why go for the rail industry?
"There is a huge need for new solutions in this industry. The request for a cost-effective and environmentally friendly solution came from the rail industry itself. A lot of money now goes into maintaining trains. This can be done differently and cheaper. With the Strider, they save money and can detect early on any faults that could have serious consequences."
How much does your product cost?
"A Strider costs fifty euros per unit. We then also handle its maintenance. A railcar has eight wheels. So you spend four hundred euros per railcar. That's still less than what the maintenance of trains costs now."
What are your future plans?
"We are currently working with the rail industry, but our technology can also be used in mining, in factories or in construction. The product still works in the same way, it's the same technology but in a different environment. We hope to become a company with a large global market. We will keep our headquarters in Lithuania, but of course we want to be able to cater to all countries."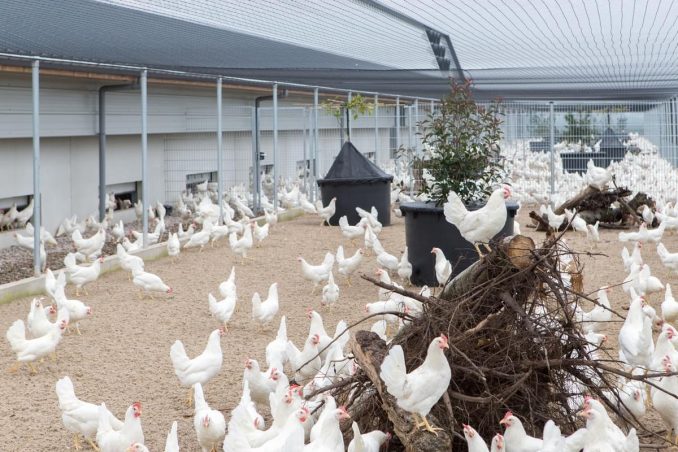 Be sure to read other instalments in this series.
Each day, Innovation Origins puts a start-up in the spotlight. Read them all here.