© bina
About bina
Founders: Noam Gerstein
Founded in: 2020
Employees: 8
Money raised: -
Ultimate goal: Quality education for every child.
The corona pandemic led children worldwide to being taught online at home. According to the internationally operating bina School, digital education has a bright future. The start-up is even going one step further: Personalized private online education to primary school students around the world.
From Berlin, Noam Gerstein explains.
What is The bina School?
"Bina is a digital education ecosystem. Elementary school age students receive live and customized lessons in small classes of six children. Because the classes are so small, the children get exactly the education they need. We use data-driven technology for our methodology. We do not cling to the curriculum like in conservative schools, instead we work thematically. Just like Jenaplan schools do. We meet all the requirements for international school standards. With the help of online tools, we measure what our students can do and we use that to design an individual learning path. On top of that, from this data, we learn how teaching and learning works in a digital environment."
Also interesting: What do you mean closed schools? In Italy, #LaScuolaContinua is going digital
How did this idea come about?
"It is not my idea, nor am I the hero of bina. The real heroes are the countless students, families, teachers and researchers who are putting the pieces of the puzzle into place. The heroes are also the bina team, they are working incredibly hard to achieve our goal. Lots of good people with good ideas who work extremely hard together to achieve a common goal. That is what makes a company so valuable. Who came up with what plan and who did what doesn't matter. It sounds idealistic, but this is what we believe in and stand for. The families involved all get shares in bina. This way, we are really building it together."
How much does The bina School cost?
"We have adopted the adage: 'We do it together with the families who can afford it for the families who can't afford it.' It varies per child how much bina costs. We want quality education to be accessible to every child. We have funds to support less affluent families. On average, a week of schooling costs €235 in Western Europe. That's a lot of money, but the child does get all the attention it deserves in a safe environment. Corona has made working from home more acceptable. If children are then also taught online at home, this gives parents the opportunity to spend more time with their children. This is another area where bina plays a role. Our way of teaching is the future."
What does the future of The bina School look like?
"Our goal is to work with governments, NGOs and private educational institutions. It would be great if we could eventually offer quality education to children from underdeveloped areas. We will keep up our efforts to be able to offer every child tailor-made quality online education in the future."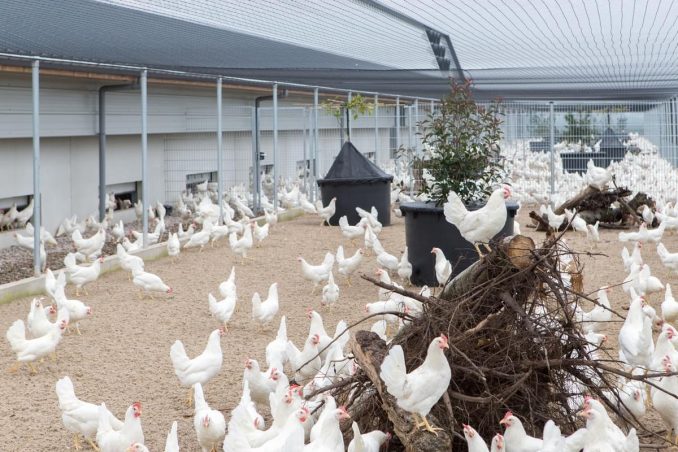 Be sure to read other instalments in this series.
Each day, Innovation Origins puts a start-up in the spotlight. Read them all here.