Megaverse
About Megaverse
Founders: Cecile Maye (CEO) - Greg Roy (CTO)
Founded in: 2019
Employees: 5
Money raised: €1.2Million - clients, state support, grant, founders' own money (2019-2021); €2 million - Swiss Industry investors and Familly office (closed end 2021 / Q1. 2022)
Ultimate goal: Deliver a digital driver's license for all - a safer cyber life for you & for me.
Founder and Technical Director, Greg Roy, swapped his job as creative art director at Ubisoft to start the Swiss company Megaverse. A start-up that tries to keep viruses and hackers out of the virtual door in a playful way. CEO Cecile Mayer speaks to us about it.
Why is Megaverse relevant? There are already virus detection programs, aren't there?
"One will not prevent the other. A virus detection program is not always one hundred percent foolproof. Hackers use tricks that a program is not always able to detect. We train Megaverse users to engineer those insights that a program misses. There are studies that attest to the fact that ninety percent of successful cyber attacks can occur as a result of human error. Damage caused by cyber attacks will already hit around $10.5 trillion by 2025, according to Govtech.com. Organizations often do offer their employees courses to improve cybersecurity, but thirty to fifty percent subsequently don't end up taking them."
Also interesting: Dutch TNO develops self-healing software against cyber attacks
How do you raise cybersecurity awareness?
"It's like a game. The user is immersed in game scenarios – learning by doing. There are set goals that can be achieved, with real-time feedback displayed in the top right corner. The solution is presented immediately, so a person memorizes it faster thanks to the connections being made in the brain. This also increases the response time of users, in this case employees. If a critical security situation presents itself, the user is able to act on it faster. The organization also receives a report of this and can beef up the defensive capabilities of their systems. We currently have planned for eighty different scenarios in several languages. The program will be launched in three languages: English, French and German."
Are there any companies that are already using your services?
"We are now in the pilot phase which involves six large organizations. We are expecting it to be mostly large companies that will use Megaverse. For example, we were shortlisted to make an offer to the Swiss government to train 400,000 employees. The product will cost around three US dollars per month per employee. Eventually, as we roll it out further, the service will be made available to private individuals as well."
How do you envision the future of Megaverse?
"The official release date for the market launch is now set for May 2022. The market scalability is planned to be around 1.5 million licenses for about six million users by 2026. We will focus on fostering our partnerships with the public and private sector, such as governments, the Big Four, large corporations; and then expand to other parts of the world. By doing this, we hope to eventually become one of the world leaders where cybersecurity awareness is concerned."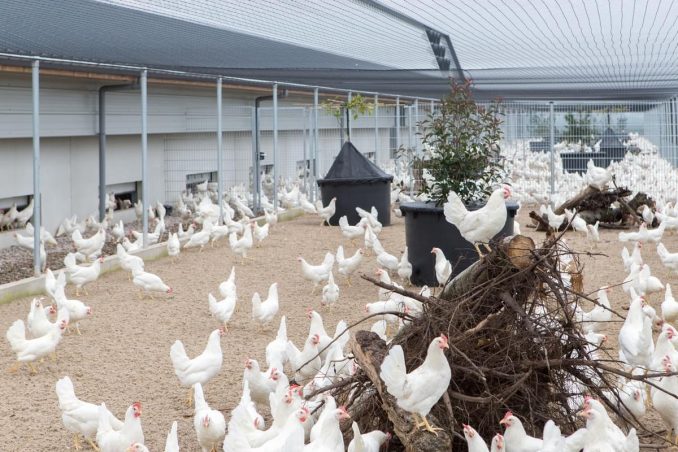 Be sure to read other instalments in this series.
Each day, Innovation Origins puts a start-up in the spotlight. Read them all here.