It's been almost a month since our Expat top-10. But there's more: the interviews and thank-you's by the winners on stage. Our colleagues at Radio4Brainport recorded and edited it all, for which we thank them a lot!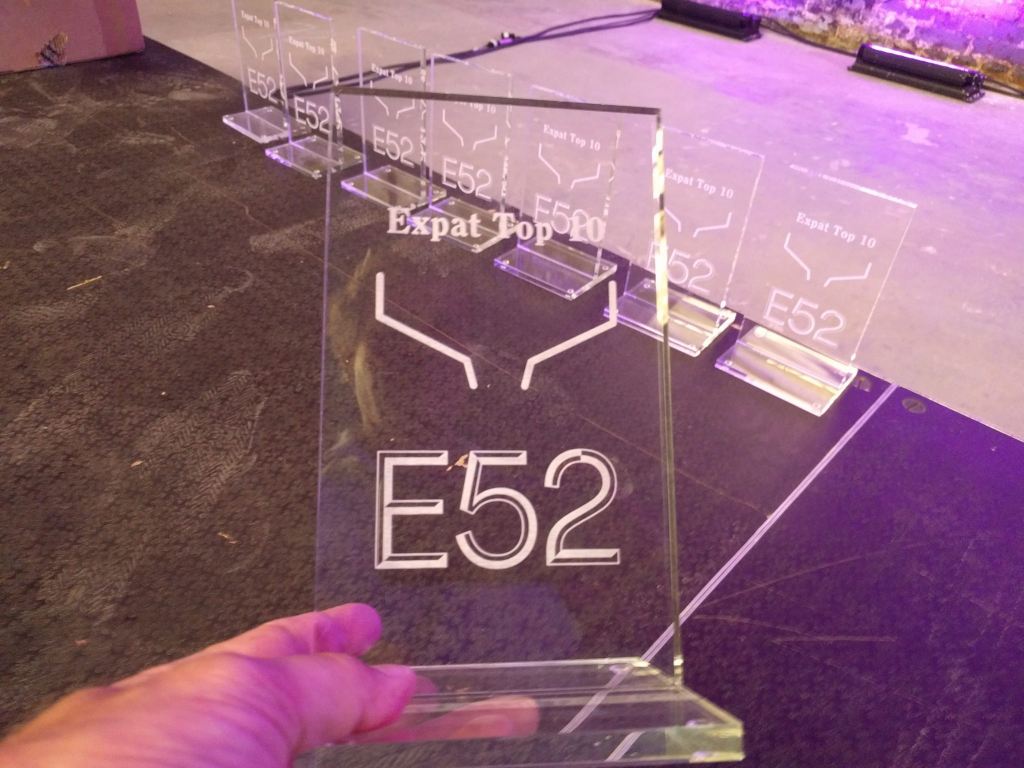 Expat Top10, the audio files
E52, Radio4Brainport
Support us!
Innovation Origins is an independent news platform that has an unconventional revenue model. We are sponsored by companies that support our mission: to spread the story of innovation. Read more.
At Innovation Origins, you can always read our articles for free. We want to keep it that way. Have you enjoyed our articles so much that you want support our mission? Then use the button below: