Europa's eerste Artificial Intelligence acceleration programma start in september aan de Jheronimus Academy of Data Science (JADS) in Den Bosch. Organisator Rockstart roept kandidaten voor het programma op zich vanaf mei te melden. Uiteindelijk worden 10 deelnemers toegelaten tot het programma. Zij zullen in een half jaar begeleiding krijgen van mentoren op diverse terreinen, zowel AI-gespecialiseerd als meer business-georiënteerd. JADS is ontstaan uit een samenwerking tussen Tilburg University en de Technische Universiteit Eindhoven. Rockstart deed enkele jaren terug een (vergeefse) poging om in Eindhoven een startup-programma te gaan draaien.
Lees meer over de opzet van het programma op onze Engelse website.
"Founders of AI startups need to bridge knowledge of deep tech with business. We therefore strongly believe in working with an educational institution like JADS."Rune Theill, Rockstart CEO and co-founder
De geselecteerde startups krijgen €20,000 cash and €80,000 in natura voor het programma. Rockstart krijgt in ruil een aandeel van 6% in de startup, nadat deze de eerste financieringsronde achter de rug heeft.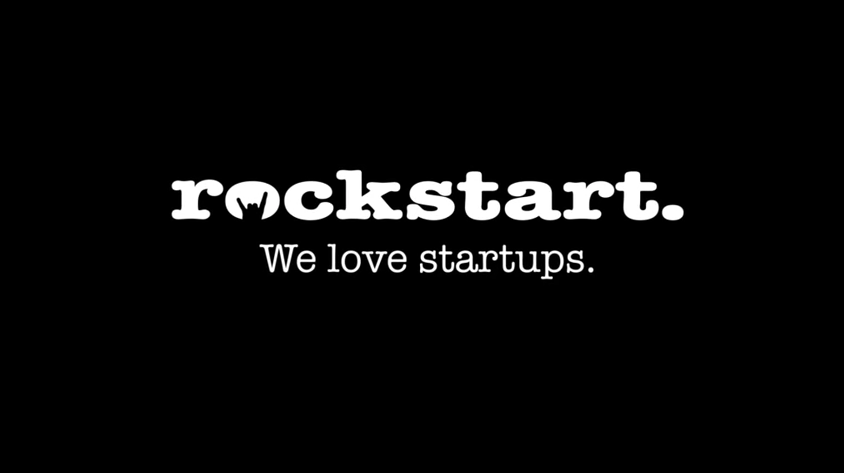 Rockstart
Rockstart