© Luke Paul Patruno
About Spark To Go GmbH
Founders: Luke Patruno, Pieter Prinsloo
Founded in: 2020, Munich, Germany
Employees: 2
Money raised: 245.000 euro
Ultimate goal: We want to help the word get rid of single-use plastics in the sparkling water/drinks market.
Sparkling water has been gaining popularity with consumers for years. The German Spark To Go introduces water bottles that – at the push of a button – can make sparkling water on the go. Luke Patruno, co-founder of Spark To Go, has the floor.
Spark To Go, what is it exactly?
"Spark To Go" is a water bottle. It is a stainless steel vacuum-sealed water bottle with a built-in carbonation system. That system uses CO₂ cartridges to make sparkling water. But you can, of course, add other flavors to this yourself. On top of the bottle is a button that activates the CO₂ cartridge with which users can decide how many bubbles they want in their water."
Also interesting: Soft drinks in your water bottle instead of boring water
How did this idea come about?
"In 2019, I almost got hit in the face by the cap of my water bottle in the waiting room of the GP clinic. All the water spurted out after I previously couldn't even get it open. At home, I had filled my reusable bottle with carbonated water and by now the air pressure in the bottle had risen significantly. Online, I couldn't find any bottles that could hold sparkling water or allow you to make your own on the go. For my masters in innovation and business creation, I had to come up with a business plan with my fellow students. So I proposed this concept. After completing the project, no one was interested in working on the plan with me. Later, via a matchmaking event, I met Pieter Prinsloo, my current business partner."
Why should people buy a Spark To Go?
"A lot of the appliances that allow you to make sparkling water at home take up a lot of space on the countertop. You also can't take this home-made sparkling water with you in another bottle because there will be too much pressure inside. And if you buy bottles of sparkling water from the supermarket, there's a chance that the fizz will disappear during the day. Spark To Go is the first company to supply water bottles that allow you to control the amount of carbonation in your drink. You can make about 3-4 liters of carbonated drinks with the cartridges that each weigh between 16-20 grams."
"Drinking tap water and adding the bubbles ourselves helps to drastically reduce our carbon footprint. This would save between 67 million tonnes and 192 million tonnes of carbon dioxide per year compared to the continued use of disposable bottles. We also want to offer normal bottle caps if you don't feel like drinking carbonated water. Plus the cartridges are completely recyclable."
What challenges were there during the development process?
"Making the prototype, especially the bottle cap, has been the greatest challenge. We used a 3D printer to make the parts for the cap and the carbonation system. This had to fit on a normal 1 liter bottle made of stainless steel. Fundraising has also been a challenge. Although we have already raised some money, we have not yet raised the amount that we need. Lovers of sparkling water can help us by supporting us via crowdfunding."
When will Spark To Go be on the store shelves?
"We have found a Chinese partner who may do the actual production. Based on initial discussions with the manufacturer, the bottles will probably cost around 85 euros each. The cartridges will probably be 32 euros per twenty 20-gram cartridges. We want to start a crowdfunding campaign at the latest in March 2022. We will continue to look for investors until then. Before production gets underway, we're hoping to present the final product to our pilot group."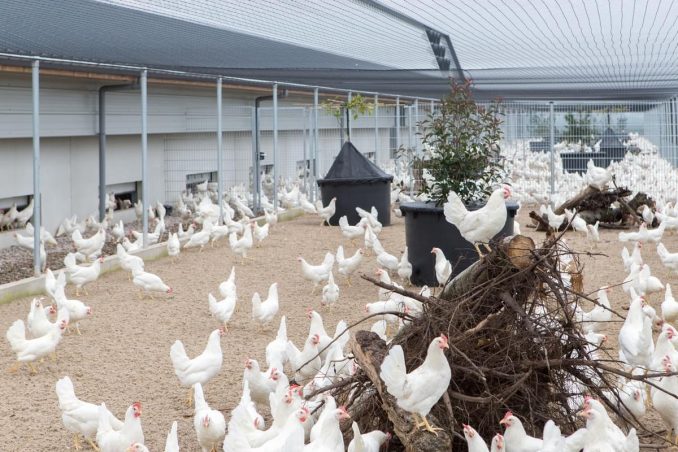 Be sure to read other instalments in this series.
Each day, Innovation Origins puts a start-up in the spotlight. Read them all here.