© Titusurya / FreePik / AliWijajya / Ayub Irawan / The Noun Project
With the rapid increase in electric cars, concerns about charging stations are also rising. Do we have enough of them? And can we install enough of them in the coming years? At the end of 2020, there were more than 180,000 battery-electric cars on the road in the Netherlands. Add to that the 110,000 hybrid cars with a plug, and you arrive at 290,000 vehicles. There are 46,000 public charging stations available for this purpose, including those that are private but publicly accessible, such as those at shopping centers. On top of that you have 17,000 charging stations at work locations, and 170,000 charging stations at private homes. This brings the number of regular charging stations to 233,000. The number of fast chargers (mostly along highways) almost doubled last year and now stands at over 2,000.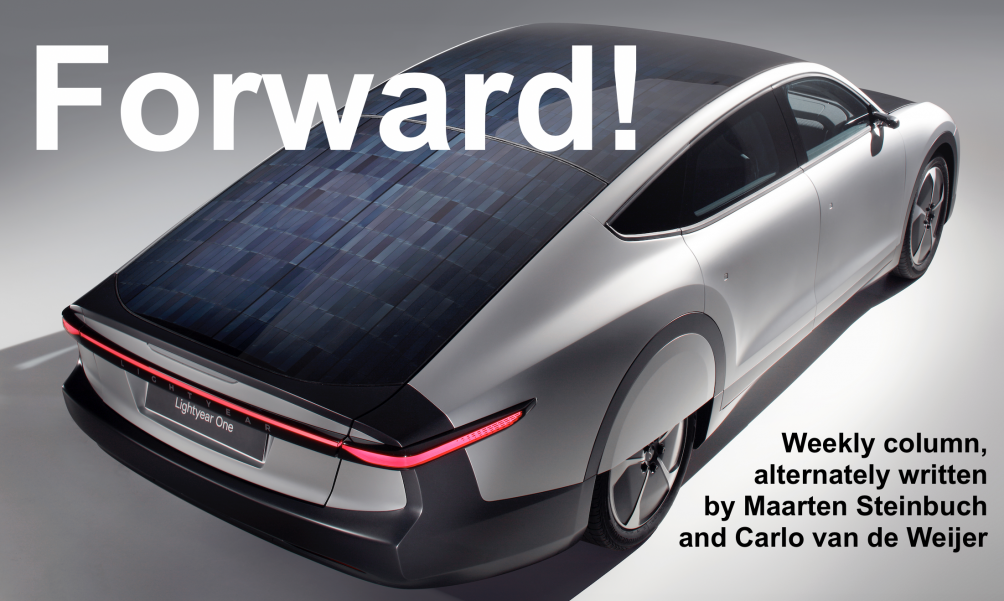 How can we estimate how many charging points we will need and when? For this, two questions are important. Firstly, how quickly are sales of electric cars increasing? And secondly, what will be the average battery capacity of those cars?
To start with the first: the government estimates that by 2030, 100% of new cars sold will be electric and that the Dutch fleet will contain almost two million electric cars. That's seven times more than today. With the same ratio, you, therefore, need to have seven times as many charging stations in 2030: 1.6 million. The government is assuming 1.7 million because the number of people with their own driveway, and therefore their own charging station, will become relatively smaller after the current phase of early adopters. Only 30% of Dutch people have their own driveway, but they often have more cars. If you take the 1.7 million as a starting point, then over the next nine years we will have to install another one and a half million charging points, more than 800 per working day. We're going to need a lot of electrical installation companies to do that!
The second question is also important: that of battery capacity. After all, the first generation of electric cars – such as the Nissan Leaf and the Renault Zoe of ten years ago – had a range of only 150 to 200 kilometers. With an average use of 25km (private driver) or 60km (business driver) per day, this means that you have to charge every other day to avoid getting sweat in your hands. In that situation, charging at home or at work is actually a must-have. You could say that you would need almost as many charging stations as cars.
However, the latest generation of cars has a range of (well) over 300 kilometers. And that will probably increase to at least 500 kilometers in the coming years. That means that, on average, charging once a week will be sufficient. And that can be done relatively quickly at one of the fast-charging stations. That's why I expect, especially if there is a charging facility at a sufficient number of employers (tip!), that the number of public charging stations will still have to grow significantly, but that prospective buyers of electric cars will have nothing to worry about. As a country, the Netherlands is well prepared for this transition. Thanks in part to the many fine new companies that provide chargers and fast-charging stations, which we have allowed to emerge thanks to our active national incentive policy.