Vegane Ei-Alternative (c) VEgg GmbH
About Neggst (Markenname), VEgg GmbH
Founders: Patrick Deufel, Verónica García-Arteaga;
Founded in: 2021
Employees: 21
Money raised: Investors including Zentis and Green Generation Fund
Ultimate goal: Our delicious vegan egg aims to help ensure that humans and animals live together in a fair and equal way, and that the earth's resources are used wisely and intelligently.
Common egg alternatives such as vegan egg powder and flaxseed gel are far removed from the chicken egg in terms of appearance and taste. The vegan hard-boiled egg, recently launched in Switzerland, is closer to it. But an egg alternative that is liquid and consists of egg yolk, egg white and eggshell is still an absolute novelty throughout Europe, according to the Fraunhofer Institute. It was developed by food technologist Verónica García-Arteaga at the Fraunhofer Institute for Process Engineering and Packaging IVV in Freising (near Munich), Germany. She founded the start-up VEgg GmbH as a spin-off in May 2021 and shortly thereafter found a suitable co-founder, Dr. Patrick Deufel.
While the development of egg yolk, egg white and shell has already been completed, the technology for filling the shell still needs to be brought up to industry level. The market launch of Neggst – the name of the egg alternative – is planned for the end of 2023. By then, the two plan to sell a preliminary product – a liquid scrambled egg that comes in containers. The market launch is imminent. In this episode of the Start-up of the Day series, the founders talk about their extraordinary innovation and the challenges of starting up a company:
What does your vegan egg alternative consist of?
Verónica: We keep the list of ingredients as simple and healthy as possible. The spherical yolk and yolk skin are created through a complex interaction of ions and algae-based hydrocolloids. It's an approach already used in molecular gastronomy, such as bubble tea. The egg white consists primarily of proteins and hydrocolloids – polysaccharides that cross link easily to form a gel. Initially transparent, the egg white – like its role model – turns white and solidifies during cooking. The flavor is brought by kala namak, a black salt with a high sulfur content.
Most of the ingredients are plant-based and we use no preservatives or artificial flavors or colors. Also, our vegan egg alternative contains no cholesterol or allergens – and is gluten-free.
For the shell, we used a new generation of biodegradable bioplastic, so it's even fragile, like the shell of a chicken egg.
What problem are you solving and why is it important?
Patrick: If the world, with its 10 billion inhabitants to date, is to be fed sustainably in the long term, then there needs to be a shift to plant-based food. Our egg alternative contributes to this.
What was the biggest obstacle you had to overcome?
Patrick: The biggest obstacle is not just implementing an idea for yourself, but making the product available in large quantities and to everyone. And to do it without compromising taste or nutrients.
What accomplishments have made you really proud?
Patrick: I'm really proud of the smart and motivated team we were able to assemble around the project.
Was it difficult to get funding?
Patrick: Funding has been a critical challenge, but not the biggest. We are currently in talks with investors for the next round. So far we have gotten very good feedback.
Could you imagine a better or more ideal place for your start-up?
Patrick: We feel at home in Berlin. But that has less to do with the city government or politics than with the people here.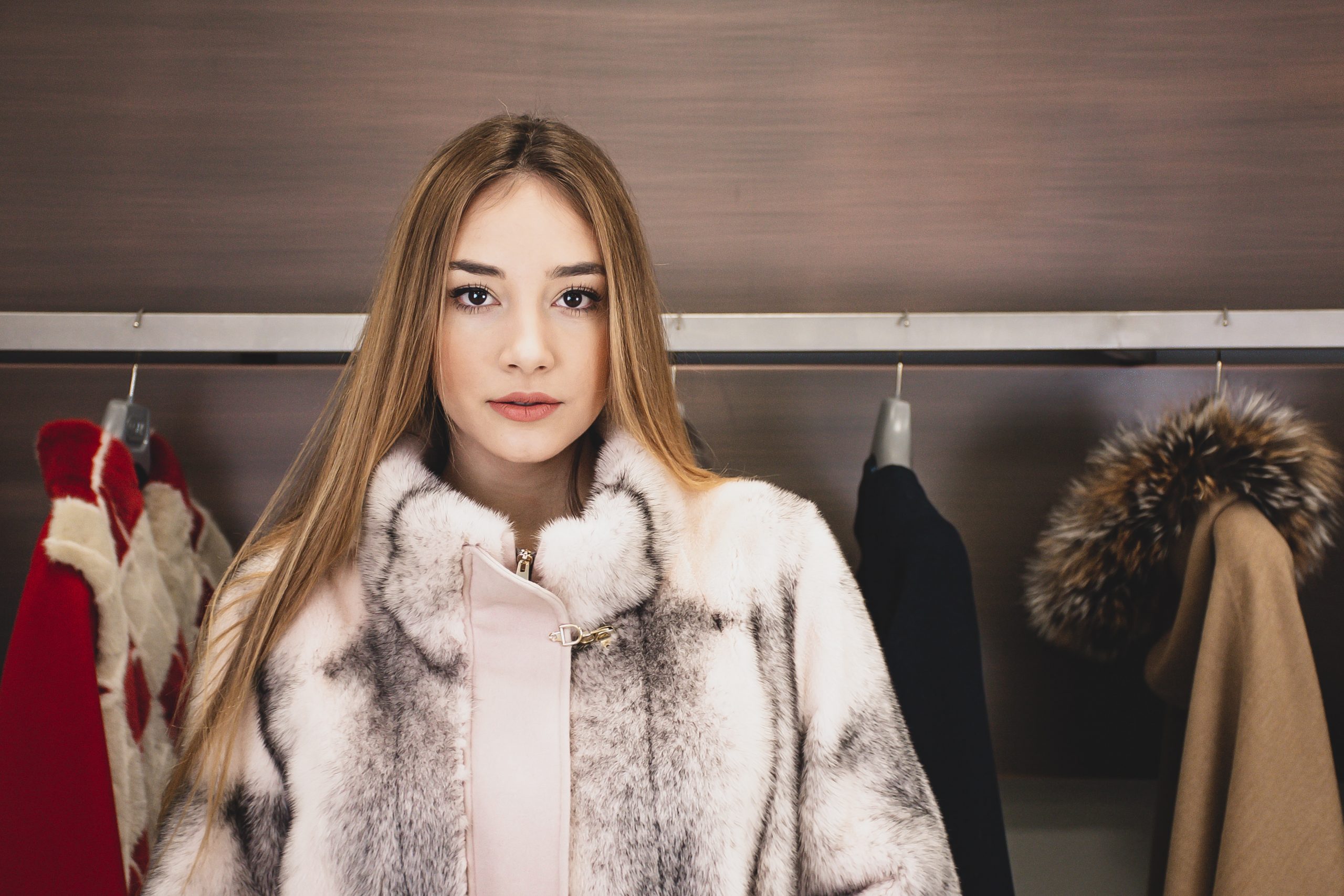 Furs from the laboratory could make the breeding of fur animals obsolete – Innovation Origins
The world's first in vitro hair follicle inseparably linked to collagen could make breeding animals for their fur obsolete.
How is Berlin as an ecosystem for start-ups?
Patrick: The innovative power in Berlin is simply very strong; there are so many innovative and creative people here with whom we can exchange ideas.
Where would you like to be with your company in five years?
Patrick: We envision a future where humans and animals live together in a fair and equal way; a world where the words "farm animal" are only found in history books and the earth's resources are used wisely and intelligently. Our contribution to this vision is a delicious vegan egg.
In five years, people worldwide who want to enjoy a delicious meal with our egg should be able to do so and source it locally – contributing to the environment and animal welfare.
What makes your innovation better or different from existing things?
Patrick: Our vegan product is the most similar product to the chicken egg in every way: the egg yolk, egg white, eggshell and nutrients, as well as its possible uses.
Verónica: In a first blind tasting with about a hundred test people, 85 percent of the testers could not tell whether the products were based on Neggst or a hen's egg. In the case of the quiche, 100 percent of the test subjects rated the vegan version even better.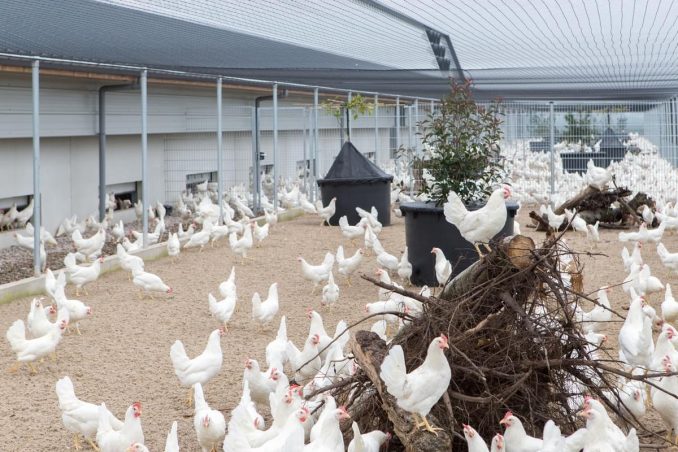 Be sure to read other instalments in this series.
Each day, Innovation Origins puts a start-up in the spotlight. Read them all here.