© The Fabricant
About The Fabricant
Founders: Amber Slooten, Kerry Murphy, and Adriana Hoppenbrouwer
Founded in: 2018
Employees: more than 50
Money raised: -
Ultimate goal: Build a new digital fashion industry.
There will be a time, according to futurologists, in which we will spend more time in the digital world than in real life. That doesn't mean you'll never have to think again about what to wear in the morning. Because even in that "Metaverse," fashion is a statement and what your avatar is wearing determines how others see you in that digital habitat. At least that is the conviction of start-up The Fabricant. In today's instalment of the start-up-of-the-day series, Michaela Larosse, Head of Content and Strategy at The Fabricant, spoke to us about us how they plan to create a new digital fashion.
Tell us more about The Fabricant.
"I've been with The Fabricant since it was founded in 2018. Back then, things were very, very different. Certainly, nobody knew anything about digital fashion, and no one had ever heard of a digital fashion house. The Fabricant was the first-ever digital-only fashion house. As a concept, it just didn't exist before we were founded. There's always been a constant need to explain fashion as an experience – as a way to explain the merits of digital tools."
What does a digital-only fashion house mean exactly?
"Everything that we make is digital only. We don't make anything physical, and we never will. But we do collaborate with major brands. When you come into our digital atelier, there are no scissors and cutting tables, but instead we have these giant screens. Our fashion team members are all classically trained. They all went to classical fashion schools. Their digital skills were acquired either through their own personal interest or their technical awareness. They realized this was the future of the fashion industry, so they trained themselves in how to use 3D software."
Ready-to-wear Italian-style clothing is back in fashion
You have to think about it for a moment. Paris is not the European capital of fashion, and neither is Milan.
Is there a particular problem that you are trying to solve?
"Everything we do is about building an entirely new fashion industry, one that's more sustainable, equitable, and creative. Fashion is so wasteful. It creates a continuing desire for clothing that will inevitably end up in landfills. And the production process of these garments is very carbon-heavy. It also requires a lot of chemicals. All the factories are flying fabrics across the planet just to have them checked and then they are flown back and forth. We can't keep on going like this. The idea that we can create a completely new fashion industry is what we're aiming for. Digital fashion is an experience. It's an emotional experience. You don't need the physical world to experience emotions. Emotions themselves are kind of non-physical.
With digital fashion, you don't need to take natural resources out of the ground. And yes it is true, you do need to use electricity. And that's one side of the reality that we have to deal with. So, we also need to look at renewable forms of electricity to continue in the digital world. For us, it's about communicating fashion as an idea."
What as been your favorite collaboration so far?
"Our last collaboration was with a very famous NFT project called World of Women. They have a collection of 27 different characters, all with different looks, different outfits, different hair, and different ethnicities. What we wanted to do in collaboration with World of Women was to reimagine what the rest of the garment would look like. Our fashion team has created a full wardrobe of 27 garments.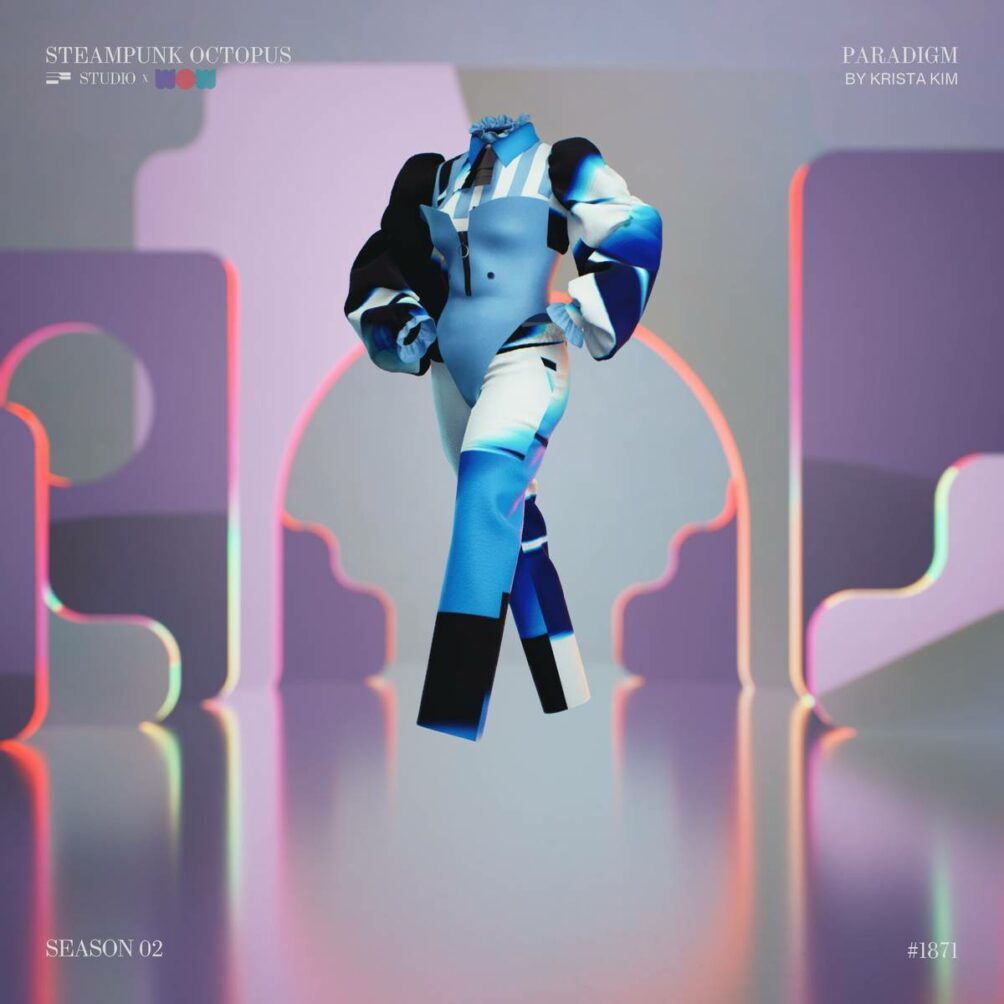 Part of the project was to enable women to enter Web 3, or the Metaverse. All the digital fabrics were created by 12 women artists that we invited to the collaboration. It was a really beautiful collaboration and it all worked out in every way."
What have been some of the difficulties along the way?
"I would say two things – cynicism, and talent. Digital fashion was unknown in 2018. And I would also say finding talent has been very difficult. Because we are a new world. We have lots of new skill sets. Fashion schools definitely aren't yet teaching what we need them to teach in order to play a part in the future of the industry. Fashion schools should really be teaching their students all the skills that they need to know to be able to partake in that."
Digitized design process accelerates response to fashion trends
Anna Franziska Michel was a fashion designer herself and experienced how time-consuming and inefficient the design process can be.
Where do you hope to see The Fabricant in 5 years' time?
"It's a huge chore to build a fully working ecosystem that benefits everybody with all the infrastructure that's required to make that work. If we're close to that in five years' time, I'll be really happy."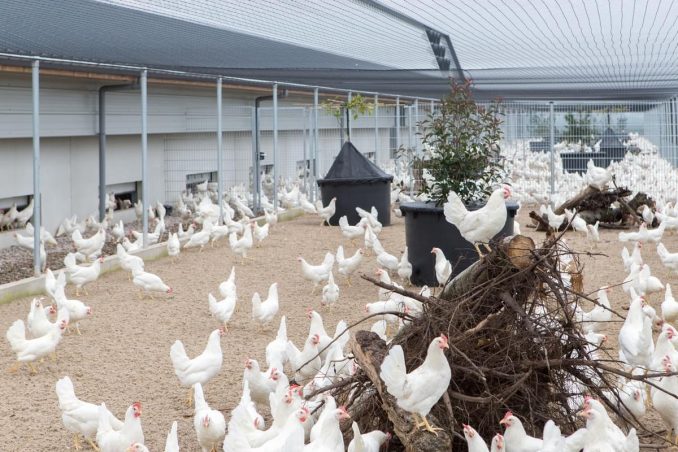 Be sure to read other instalments in this series.
Each day, Innovation Origins puts a start-up in the spotlight. Read them all here.