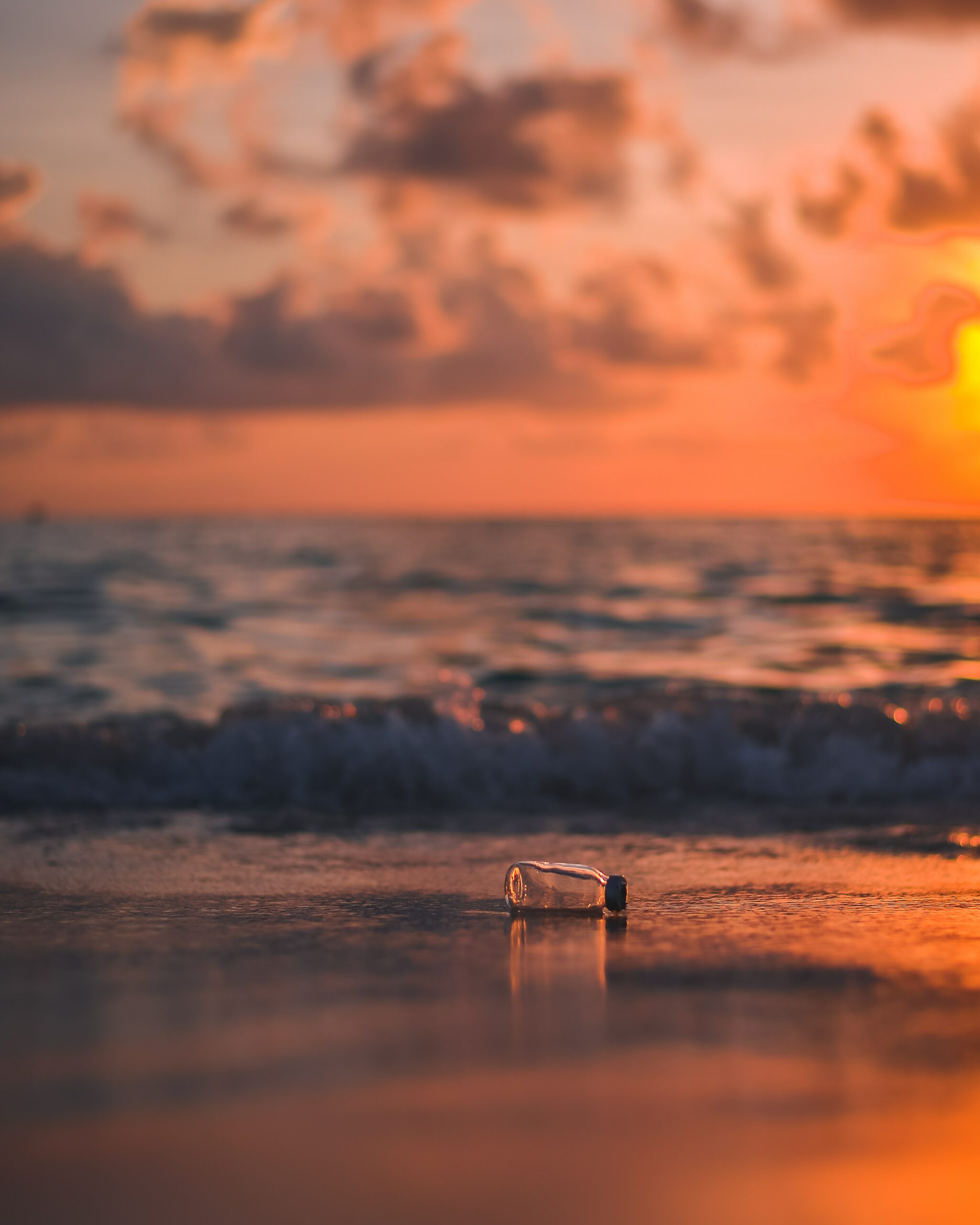 The European Union recently committed a financial contribution of €9.6 million to the international research and demonstration project SYSCHEMIQ, in which TNO participates, as announced in a press release. TNO is the Netherlands Organization for applied scientific research with the mission to enable business and government to apply knowledge.
Led by Brightlands Chemelot Campus in Sittard-Geleen, TNO is working with SABIC, Maastricht University and ca. 20 partners from industry, business, knowledge and educational institutions and governments at home and abroad to accelerate the system transition to a circular economy in the region.
The goal: to recycle significantly more plastic
The SYSCHEMIQ project is an important step on the road to circularity and reduced CO2 emissions and is closely aligned with TNO's own objectives on circular plastics. The focus is on closing the loop through chain cooperation. For this purpose, in addition to technology innovation, the interests of the individuals, local and regional authorities and knowledge institutions are explicitly included. In SYSCHEMIQ TNO provides insight into the advantages of circular cooperation via scenario modeling of costs, environmental impact, policy, etc.
In addition, within SYSCHEMIQ, TNO works on technological innovation by developing circular packaging and new recycling technologies. In this way, they can increase our data, knowledge and skills and apply them on a large scale, with the ultimate goal of reducing the use of oil and gas and using plastics as a valuable raw material.
Circular plastics for a sustainable future
TNO believes that the development of circular plastics will make an essential contribution to achieving European environmental goals, such as raw material recycling and CO2 reduction. The SYSCHEMIQ project underlines the need to accelerate the transition to a circular economy, in order to provide a livable and healthy future for future generations.
Also interesting: Europe leading region of innovation in plastic recycling and alternative plastics
Selected for you!
Innovation Origins is the European platform for innovation news. In addition to the many reports from our own editors in 15 European countries, we select the most important press releases from reliable sources. This way you can stay up to date on what is happening in the world of innovation. Are you or do you know an organization that should not be missing from our list of selected sources? Then report to our editorial team.
Doneer