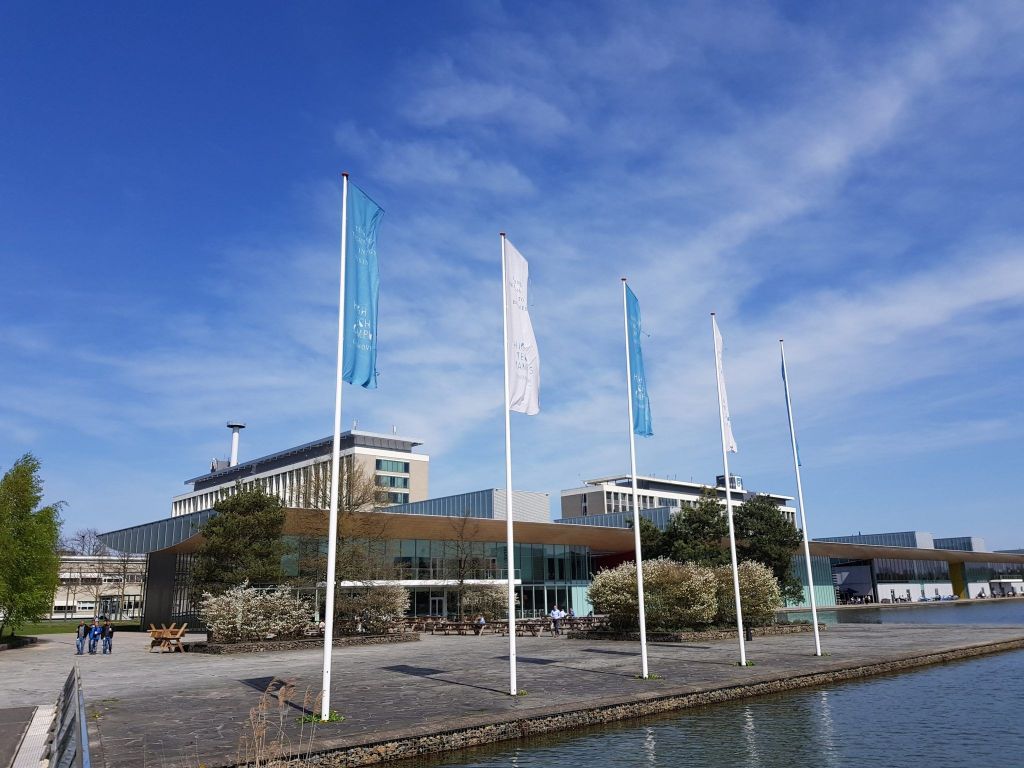 High Tech Campus Eindhoven will have a new owner. The sale of the Campus to funds managed by Oaktree Capital Management has been agreed upon; the closing of the transaction will take place around September/October this year. The new investor is committed to growing the Campus over the coming years and helping many existing and new tenants accelerate their businesses, the company says in a press release. "Modern space will provide an attractive environment for innovative companies."
Innovation Origins' headquarters is located at High Tech Campus Eindhoven.
All tactical and operational Campus management remains the responsibility of the current HTCE Site Management team lead by Jan Willem Neggers and Freek Smolders, so the continuity of all activities is guaranteed.
"We are happy that we have found Oaktree as our new investor. Oaktree has a profound experience in science parks and is committed to helping us progress HTCE into its next phase of development," says Jan Willem Neggers, Managing Director at HTCE.
"We are excited to be able to invest in HTCE, one of the best science & technology parks in Europe. We are committed to expanding the park, modernizing some of the existing buildings, and further develop the high-tech ecosystem. We are happy to become a member of the Brainport community", says Hermann T. Dambach, Managing Director at Oaktree.
Opportunistic, value-oriented
Oaktree is a leader among global investment managers specializing in alternative investments, with $156 billion in assets under management as of June 30, 2021. The firm emphasizes an opportunistic, value-oriented, and risk-controlled approach to credit, private equity, real assets, and listed equities investments. The firm has over 1,000 employees and offices in 19 cities worldwide.
Selected for you!
Innovation Origins is the European platform for innovation news. In addition to the many reports from our own editors in 15 European countries, we select the most important press releases from reliable sources. This way you can stay up to date on what is happening in the world of innovation. Are you or do you know an organization that should not be missing from our list of selected sources? Then report to our editorial team.
Doneer