About Econic One
Founders: Galin Bonev
Founded in: 2014 but becomes Econic One in 2020
Employees: 70
Money raised: -
Ultimate goal: To change the way we move and do it sustainably.
Waiting in a traffic jam is never pleasant let alone fast. Taking public transport also doesn't always solve the problem. The founder of Econic One, Galin Bonev wanted to overcome this problem and move through the streets of his hometown fast and easily. So, he decided to create a company for electric bikes, which later on acquired the name Econic One.
Iskra Daskalova is the brand manager of Econic One. Currently, she and her team are responsible for all things relating to content and design. In this installment of start-up-of-the-day, Iskra Daskalova tells us more about the company and its journey.
What is Econic One's story?
"It all started in 2014 as a hobby of one of our founders, Galin Bonev. He is a huge fan of cycling and the green future of electric vehicles. Bonev is from Varna, Bulgaria. He loves bikes and he found a way to use them as means of transportation in Varna because it is easier, faster, and greener. The company has been through a lot. And much of what has been achieved is based on trial and error.
For example, there were moments in which normal bikes were bought to be dismantled and then assembled together as electric bikes. Also, when Galin Bonev was going to the bigger producers of bikes in Bulgaria, they rejected him.
Later on, as a result of his connections in the entrepreneurial community in Sofia, Bulgaria he found our other co-CEO and an investor, Vladimir Davchev. Davchev at that point was the owner of a company called BG menu. Bonev and Davchev started testing food delivery by means of e-bikes in Bulgaria. After that Davchev sold his company to Takeaway.com. This gave them the opportunity to observe, test, and create durable e-bikes.
In 2020, Davchev quit Takeaway.com and he and Bonev decided to rebrand their company because its previous name, Eljoy, wasn't really tech-oriented. Then Econic One was born."
Vladimir Davchev
CO-CEO

Previously, owner of BG menu, Davchev became part of Econic One as an investor and a CEO.
You are a Bulgarian company but is there a market for e-bikes in Bulgaria?
"During the pandemic, many people rediscovered using bikes. Even though the infrastructure doesn't allow it and many people find this challenging, it is happening in Bulgaria. People are more interested than before. I would say that people know about e-bikes. But we don't sell that much in Bulgaria. Our main market is Germany and Western Europe as a whole. What is important is that we're working from Bulgaria but targeting countries such as Germany and England. I could say that the e-bikes market is growing very fast."
What makes you different from other e-bike manufacturers?
"We're developing our own technology, which is installed in the bike. It is connected to the engine and the electric system of the bike, and it is integrated with an app. Everything that you need to ride your bike could always be in your pocket."
What was the biggest challenge?
"I think that surviving, succeeding, and getting in touch with the right people at the right moments was very difficult. Also, it is really challenging to build a team that can work and creates a certain product. Standing up to a challenge is hard in itself. It was also a risk to create an integrated product that is technically supported."
E-bike 'as a service' is a convenient solution when you don't have your own means of transport
Recently I dove back into the chaos of metropolitan Rome traffic. And on a state-of-the-art e-bike: 'Only €1 to unlock, then €0.23/min*.
What's the situation now?
"Although we are a very young company, we are in the scaling phase. We have closed one funding deal and we are in the process of closing another one. If I have to use the business terms of forming, storming, norming, and performing, we're at the end of the storming and the beginning of the norming phase. This means that when a new team is created, everything is very chaotic. You still do your projects but there is the trial-and-error moment. Under norming, I mean that there are stable processes and a structure that the team can follow."
Where do you see yourself in 5 years?
"In five years, we would like to have very strongly established working technology, which can allow people to ride bikes and enjoy their bikes even more. And we would like to create a business from it."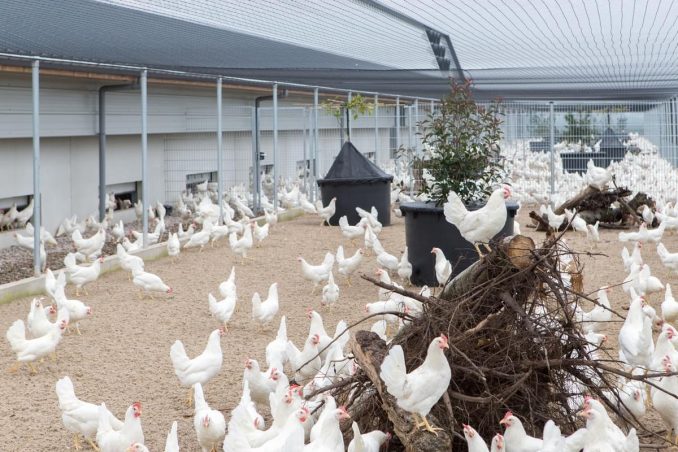 Be sure to read other instalments in this series.
Each day, Innovation Origins puts a start-up in the spotlight. Read them all here.