© Raskerart
In the whirlwind of AI developments, the European Union is conspicuously absent. There is no European AI leader, and the continent is in a defensive position, trying to apply the brakes in a world that is advancing at lightning speed. That in itself is understandable, but it does have consequences because it threatens to make the gap with the U.S. and China, in particular, ever wider.
My colleague Merien ten Houten wrote this op-ed last week, which prompted Albert Jan to draw his weekly cartoon. Are we letting them eat the cheese off our bread – or the stars off the flag?
Of course, European companies can also leverage the progress of international AI leaders. As the AI market grows, a collaboration between European companies and global AI leaders may be a viable strategy to remain competitive. By leveraging the innovations and developments of established AI players, European companies can adopt AI technologies and adapt them to regional needs and language diversity. However, it increases dependence, which seems at odds with Europe's commitment to strategic autonomy.
Our new editor-in-chief
For us as a company, the highlight of last week was the appointment of our new editor-in-chief. That position was vacant after the death of Arjan Paans early this year. We have quietly searched for the best imaginable successor and are pleased that it has become someone Arjan himself admired. With 29-year-old Aafke Eppinga, we have the successor we were looking for. Read here how she herself feels about this.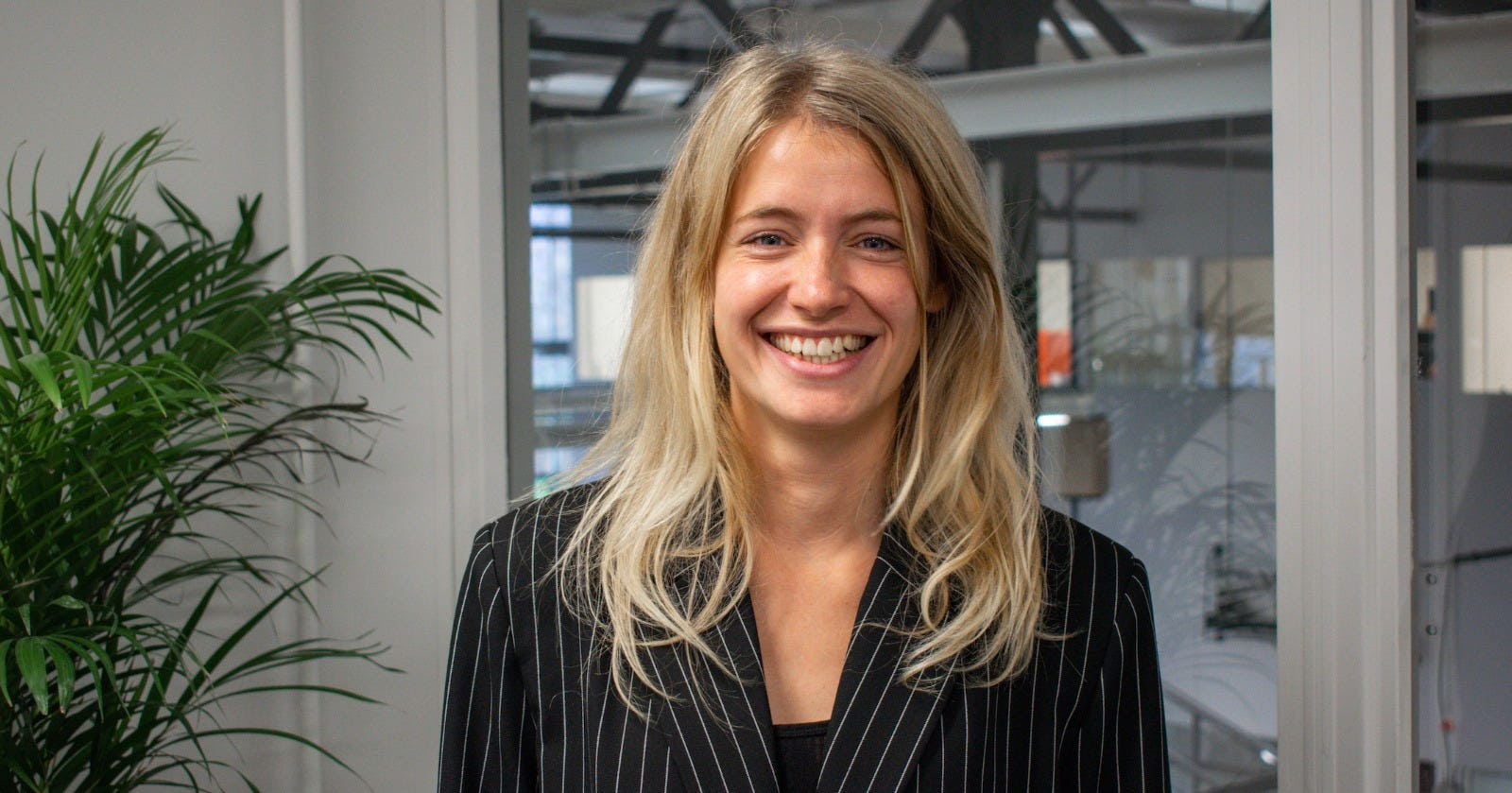 What else caught our eye
Then the highlights of last week. There were many. What caught our eye?
The next step in AI for images: DragGAN offers revolutionary image manipulation via interactive point control
Bat's big secret may be key to preventing new pandemics
New test determines how best to treat brain tumor
Is precision fermentation the future of our food system?
A steering lever with vibrations guides visually impaired people forward
Innovative magic Solar Team Twente: structural sobriety
The enormous amount of power AI needs may just become the biggest obstacle to its growth
Electric flying: a sustainable solution for regional mobility within Europe
Wind and water provide Scandinavian countries with the greenest energy
And here's the rest – Make it a great, innovative week!