About Little Snooze
Founders: Gloria Kraus, Stefan Jacob, Thy Lundkvist, Mia Lindberg, Tamara Heinz
Founded in: Stockholm, 2020
Employees: 5
Money raised: 150,000 euros
Ultimate goal: Preventing health risks and stress for parents and their kids
The Swedish start-up Little Snooze was in the top five of Sweden's twenty best business ideas. Their idea? A sound-absorbing and noise-blocking children's hat. It sounds like a simple concept, but it is only this summer that these sleeping hats from Little Snooze are hitting the market. In this instalment of Start-up of the day, we talk to Thy Lundkvist, who joined the company as a business developer in 2021.
Why is Little Snooze an innovative start-up?
"We live in noisy cities. Many adults are sensitive to noise, and they have opportunities to avoid crowded spaces or to opt for noise-cancelling headphones, for example. Small children do not have these options but are frequently taken everywhere by their parents. Also to places with a lot of (environmental) noise, which can make children feel restless. Research shows that noise pollution has adverse effects on our health and sleep; you can even suffer from heart problems. Rest is essential for children's development and growth. Noise pollution disrupts this development."
"The first sense that a child develops is hearing. In fact, on average, one in ten young children has already suffered hearing damage. Thankfully, there is an increasing awareness of the negative effects of noise pollution. Because of this, other solutions are also available, but not comfortable ones in the form of a hat that can be used on a daily basis. That's where we come in. We offer parents an easy solution to prevent overstimulation and stress."
Also interesting: See your sound at the GLOW festival
How does a hat like this work?
"It's a regular beanie hat with a reinforced flap around the ears wherein two materials have been combined to make it sound-absorbent and noise-blocking. We don't want to divulge what kind of materials these are, but we have done extensive research on the materials and how they block sound. Using the combination we have now, up to ten decibels of sound can be blocked. In many environments, that's enough to stop the worst stimuli of noise pollution."
"We not only looked at functionality but also at the design, level of comfort and sustainability. It didn't have to be an obvious accessory. A child should also want to wear the beanie because it feels comfy. What fabrics you use for that are also important. At the launch of the product, hats will be available in different types of fabrics and colors. We have deliberately chosen many natural organic materials because these are more sustainable. This is why we are also keeping the production of Little Snooze in Sweden. The beanie hats have been designed in such a way that they are also washable."
How far along are you in terms of development?
"We are in the production phase now. The first beanies will be available for sale starting this summer. We have made several hats over the past year and had these hats tested by parents here in Stockholm. A mother who was allowed to test one of the first sample hats refused to give it back. She then bought the sample hat from us, thereby becoming our first customer while we weren't even in the production phase then. That just underscores the need for Little Snooze and that the hats work."
What can readers expect from Little Snooze in the future?
"In the future, we will also be available for sale outside of Europe, and our collection will have expanded with more products. Here in Sweden, some children are already wearing large earmuffs to be able to concentrate in classrooms. For those children, but also for children with autism, a headband from us could provide a solution."
"There is also a high demand from adults who are sensitive to sound for these kinds of products. Our founder Gloria, who is sensitive to sound herself, has made a prototype headband that she now wears a lot. This is a product that we also want to add to our range later on. Who knows, maybe we can make a headband that also serves as a sleeping mask. Especially for people who fly a lot or live in busy neighborhoods, that would be ideal."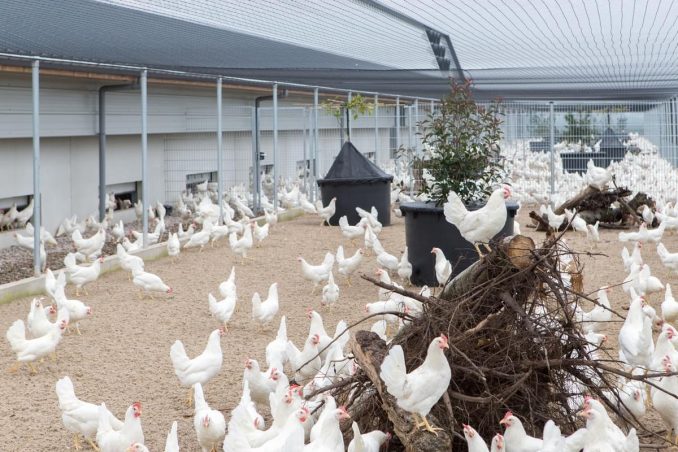 Be sure to read other instalments in this series.
Each day, Innovation Origins puts a start-up in the spotlight. Read them all here.