About Skipr
Founders: Mathieu de Lophem
Founded in: 2018
Employees: 37
Money raised: In our series A, we raised 7 million EUR. Series B, ALD acquired 17% share capital through a capital increase in Skipr.
Ultimate goal: Become the leading flexible and green mobility enabler in Europe.
The average Brussels resident is stuck in traffic for 195 hours every year. 45 percent of Belgians are willing to live closer to work to avoid traffic jams. Start-up Skipr offers an alternative solution: the mobility budget. Employees of companies using the service, can transfer their company car budget to a flexible mobility budget. "This way, there is less time and productivity lost in traffic, we help combat climate change, and we contribute to the well-being of employees," says Charles Millgate, business developer at Skipr.
Which problem does Skipr solve?
"With Covid-19, partial teleworking has become the norm. Companies need to adapt their mobility plan to this new way of working. They're tired of spending thousands on fixed mobility contracts for yearly subscriptions that are barely used. With Skipr, an employee will pay for the actual mobility that he or she consumes. Our products make it easier to chose for the sustainable, eco-friendly mobility options."
How does that work exactly?
"Skipr is a mobility-as-a-service start-up. We enable companies to offer green and flexible mobility to their employees. We work on two axes. The first one is targeted towards the employees. We combine an app, a Web-based dashboard and a payment card to make it easier for employees to plan, book, pay and manage their mobility solutions, ranging from local public transportation to shared mobility providers such as Uber, Bird, Dott and Lime."
"The second axe is targeted towards the management teams, generally the HR or mobility department. It is for them that we launched our third product. A mobility management platform to help ease the management of the mobility of the whole team. All expenses made will be centralised, minimising all administrative tasks."
Who are your customers? And what is their experience with using Skipr?
"Our customer base is mainly composed of large corporations with a minimum of 250 employees such as Deloitte, Allianz, Carrefour. We provide them with a win-win experience: our customers don't have to manage different mobility partners anymore which reduces the administrative tasks on the one hand. On the other hand, they provide their employees with more mobility options and create an attractive mobility package for their talents."
Start-up Zavhy plans to turn construction world upside down with 3D concrete printing
In Nijmegen the longest 3D printed bicycle bridge in the world was put into use last year.
What were the biggest challenges so far? And what are you most proud of?
"The transition between the B2C and the B2B market was our biggest challenge, we had to change our approach and strategy. We're most proud of the positive feedback we're currently receiving from our customers on how we help them make green and flexible mobility the easy and obvious choice for their company."
Where does Skipr stand in five years?
"In five years, we're the leading flexible and green mobility enabler. Not only in Belgium and France but also in other European countries. The sky's the limit!"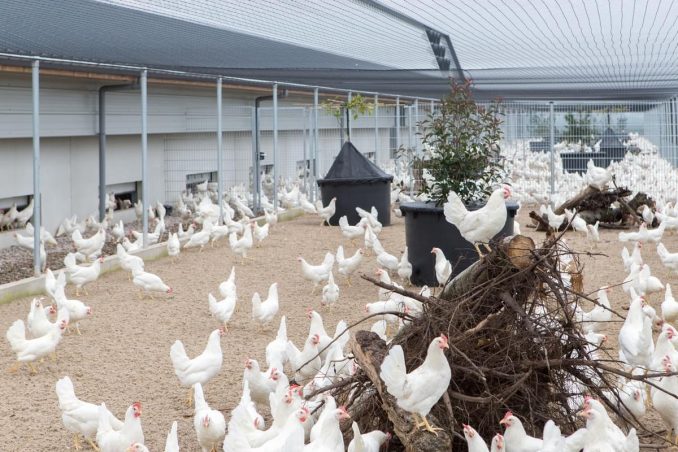 Be sure to read other instalments in this series.
Each day, Innovation Origins puts a start-up in the spotlight. Read them all here.